Govt , MPs seek to lift exit ban on Russians with overdue debts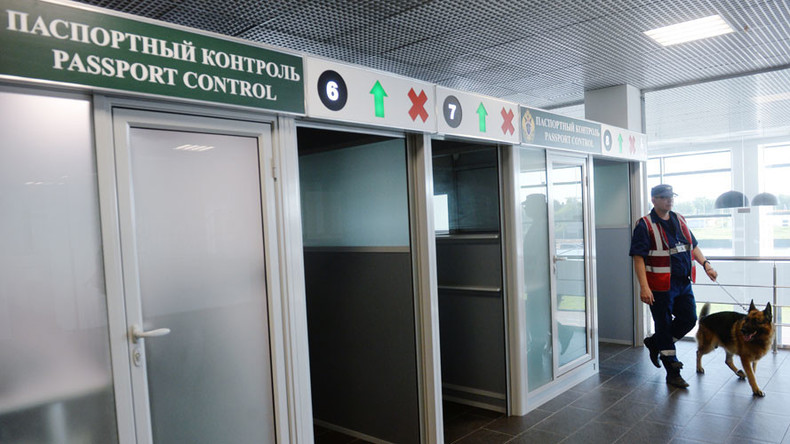 The Russian Justice Ministry and lower house MPs have prepared separate bills that, if passed, would significantly ease the rules on exiting the country for people with outstanding debts.
According to existing laws and regulations, Russians who refuse to repay their debts - including fines to the state - in the amount of over 10,000 rubles (about $150) can be banned from leaving the country.
The ban on leaving is imposed by the Federal Border Guard Service at the request of court bailiffs, and can be lifted only after the debt is repaid.
The Justice Ministry has now drafted a bill that allows for faster cancelation of the ban on crossing the Russian border once the debts are repaid, business daily Vedomosti reported on Monday. The ministry plans to introduce a unified, state-run electronic database that will be accessed by regional and federal court bailiff services, thus allowing travel restrictions to be canceled within a single day.
The document is scheduled for consideration by the State Duma committee for legislative work later this week. It is likely that it will be amended with articles raising the sum of outstanding debt that can trigger the travel ban by several times.
"This sum is very small and a lot of people cannot leave the country. Citizens must be given some relief," a source in parliamentary majority caucus United Russia told Vedomosti.
Read more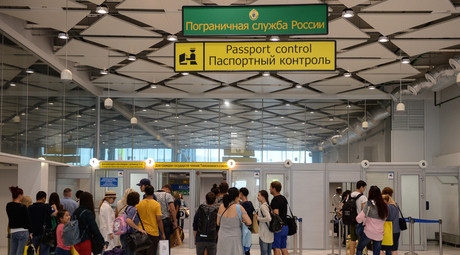 The head of the Federal Court Bailiff Service, Artur Parfenchikov, told reporters in October that from the beginning of the year his agency issued 1.6 million bans on exiting Russia for debtors, and that at the moment of the interview about 1 million of these bans were still in force.
Similar steps were proposed by a group of leftist lawmakers in September 2015, but their bill failed to make progress. Also last year, the populist-nationalist party LDPR sought to abolish the temporary travel ban imposed by bailiffs as a whole, claiming that the law was unconstitutional and contradicted basic human rights. However, LDPR did not form this proposal into an actual bill.