Senator proposes tax-for-organs exchange to Russian motorbike owners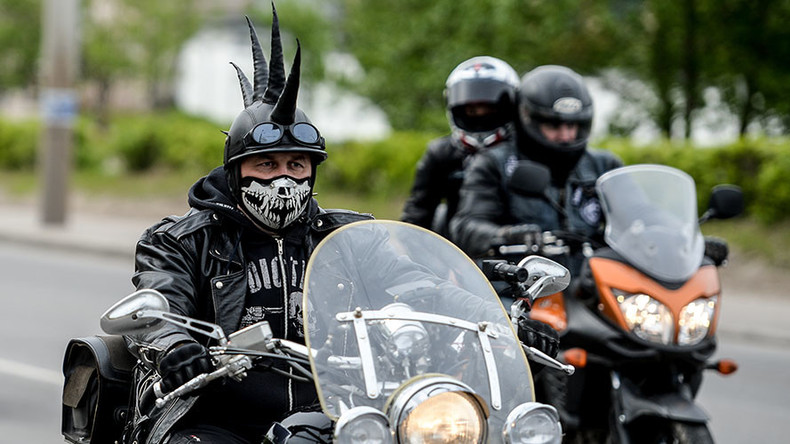 The head of the Upper House's Regulations Committee has proposed to amend Russian laws with provisions that would relieve motorcycle drivers of transport tax if they agree to become organ donors after death.
Senator Vadim Tyulpanov of the Nenetsk Region appealed to the federal ministers for economy and health with a letter proposing that "certain categories of citizens who regularly put their lives at special risk" can enjoy certain tax reductions or even complete breaks from some taxes. Tyulpanov wrote that one possible example of such an approach could be to free motorbike riders who give permission for their organs to be transplanted after death from transport tax, or to significantly reduce it.
The senator noted in comments to the media that such a move could become an additional incentive for development of organ donation programs. "The objective of my initiative is to change the public attitude to donors which, in turn, would allow to save the lives of many Russians who need organ transplants. It will also pose the question of the risks run by motorbike riders," TASS quoted Tyulpanov as saying.
READ MORE: Russian senator calls for criminal prosecution for doping in sports
He also said that implementing his plan would help the program of creating a nationwide register of donors, which the Health Ministry in currently lobbying for. According to Tyulpanov, similar methods have already proved viable in foreign countries, such as the United States, Canada, Australia and others.
The transport tax for motorbike owners in Russia varies by region and depends on the power of their vehicles. Approximate mean numbers are from 9 to 50 rubles ($0.13 to $0.76) per horsepower per year.
Senator Tyulpanov's earlier legislative initiatives include proposals to introduce criminal responsibility for doping in sports and for insulting Russia's national anthem.