Who is going to hold the US accountable?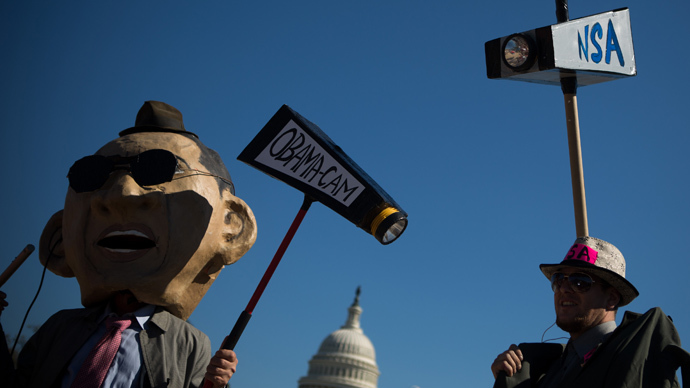 It is unlikely that there will be effective retribution for US global spying, since Washington is the one dictating the terms of the game, Caleb Maupin, from the International Action Centre told RT.
The NSA was forced to release a statement on Sunday, denying the latest media reports that suggested President Obama was aware of the intelligence gathering operation against German Chancellor Angela Merkel since at least 2010.

And if Obama indeed did not know, that would be an even more frightening development, Maupin believes.

RT:Conflicting claims about whether President Obama knew about the tapping or not - how plausible is his denial of prior knowledge to you?

Caleb Maupin: The very frightening thing is that Obama might be telling the truth because we're seeing all over the world a trend where the policing agencies and the military are giving orders to the civilian governments and while the civilian government is supposed to be the face of power in representing the population in a democracy, we're seeing a lot of cases, police agencies have the authority.

It is very frightening to think that the head of the executive branch of the government, the commander in chief of the military would not know whose phones are being tapped. But that could very well be the case seeing this trend we're seeing all over the Western world.

RT:Chancellor Merkel is being clear about her displeasure, so are other EU leaders. What are they going to do about it though?

CM: It is very unfortunate. If some other country say Cuba had been tapping the United States or Iran have been tapping the United States, there would definitely be sanctions and retaliation, but in this instance – what is going to happen? Who is going to hold the US accountable? The same goes for the civilians that have been killed by drones, what are they going to do.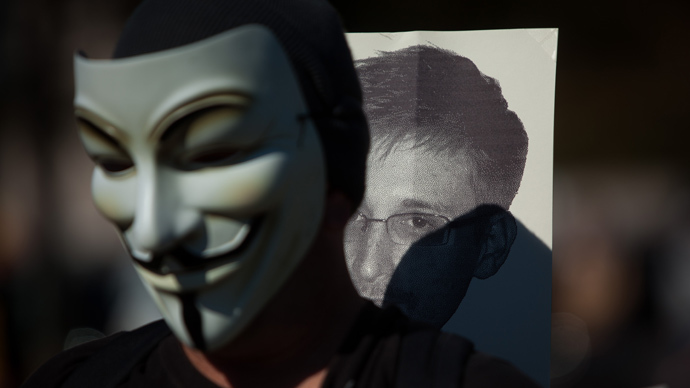 The US is the force of economic power in the world and military power and they are the ones that get to punish people. It does not seem to be the other way around. And it kind of blows away many illusions people have about international order and international law.
RT:
Germany and Brazil are working on a UN initiative to curtail global US surveillance. How potent a tool would that be in privacy protection, you think?
CM:
It can certainly raise awareness and serve as a rallying cry of many countries that disapprove of what the US is doing around the world and its surveillance policies as well as its other policies that violate the rights of other nations. As far as actually holding the US accountable, I doubt that it's going to be really any retribution for this action.
The statements, views and opinions expressed in this column are solely those of the author and do not necessarily represent those of RT.
You can share this story on social media: