BitTorrent ethics: Punishing piracy or criminalizing sharing?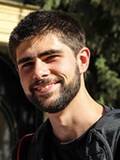 Nile Bowie
Nile Bowie is an independent writer and current affairs commentator based in Singapore. Originally from New York City, he has lived in the Asia-Pacific region for nearly a decade and was previously a columnist with the Malaysian Reserve newspaper, in addition to working actively in non-governmental organisations and creative industries. He can be reached at nilebowie@gmail.com.
Nile Bowie is an independent writer and current affairs commentator based in Singapore. Originally from New York City, he has lived in the Asia-Pacific region for nearly a decade and was previously a columnist with the Malaysian Reserve newspaper, in addition to working actively in non-governmental organisations and creative industries. He can be reached at nilebowie@gmail.com.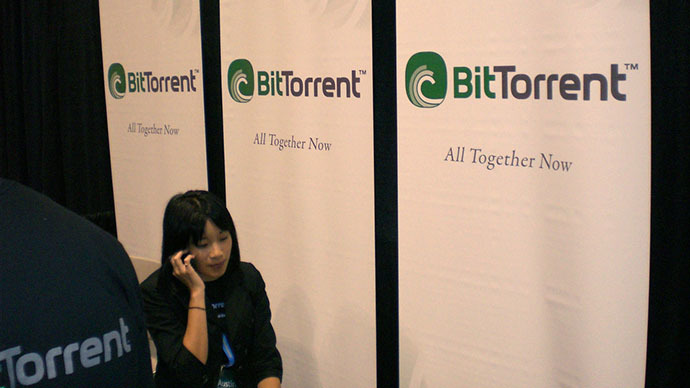 If you live in a densely populated modern city, there is a strong chance that wireless network transmissions that are in breach of copyright law could be around you at this very moment.
The decentralized network architecture known as peer-to-peer (P2P) communications allows files of all kinds to be shared over the internet with other users without monetary exchange, and millions utilize this technology on daily basis. To some, this kind of exchange represents a new paradigm shift in sharing arts and culture that has the potential to empower new content producers who would have otherwise been consumers, while giving rise to a new decentralized economic model. To those who have a stake in maintaining the pre-eminence of copyright laws over the means of distribution, the millions who utilize these new habits of consumption are likened to renegade sea-bandits in arms – pirates – and they need to be stopped.

Most file-sharing is utilized through BitTorrent, and involves a host website that supports an index of .torrent files that can be downloaded in separate client applications. The content itself is not stored on a single centralized hard drive, but rests on the individual hard drives of millions of users who share their files through a P2P network, making file-sharing very difficult to regulate. The kinds of files that are shared range from films and music to software and e-books. All of it is done without monetary exchange, just as one would share the same kind of content with a friend. Much like the printing press, cassette recorders, VCRs, cable television, mp3 players and the like, the film studios of Hollywood and the recording industry view such innovations as an existential threat to their industries - and file-sharing has become the present day object of a witch-hunt led by the Motion Picture Association of America (MPAA) and its counterpart, the Recording Industry Association of America (RIAA).

Internet 2.0
Before the digital age, information was exchanged through bulky bundles of paper and plastic discs. The internet was originally developed as a means to circumvent these physical limitations by creating a decentralized network that would allow users to connect to each other irrespective of their physical location. From the perspective of the file-sharer, the internet is functioning exactly as it was intended to. For the intellectual property industries that are bent on punishing offenders of copyright law (people who exchange copyrighted files), the internet cannot be allowed to exist as it does now. As a result of massive lobbying efforts, trends are emerging among lawmakers to develop far-reaching regulations to govern the internet and inalterably change the way it operates. The bottom line is that industries and the corporations that control them want to pass regulation to give the private sector sweeping central authority over the internet and its content under the guise of protecting intellectual property rights, while vastly expanding the duration of existing copyrights.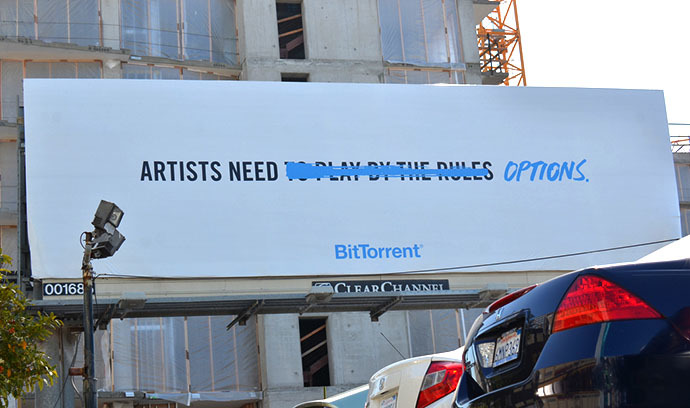 The unregulated internet is arguably the most representative and democratic feature of industrial societies, and the ideology of 'copyright fundamentalism' threatens this medium of exchange. Because file-sharing is done through private means and decentralized networks, copyright law cannot be enforced without violating the privacy of individual users through mass surveillance that would monitor sharing habits. What could the regulated Internet 2.0 look like? Based on the fine print of bills that have failed to become law, a few ideas come to mind. Websites and blogs can be taken down without court order over the most marginal cases of copyright infringement; file-sharers would have their bandwidth cut for using P2P and be subject to pay steep fines; invasive hard drive searches by police and immigration officials at airports, and more. The end-game for corporate lobbyists is to persuade governments to deregulate and liberalize markets and economic space while regulating communication mediums like the internet to protect the deregulation of the economic space that protects corporate monopoly profits. It's liberty for the markets. Not for you.
I'm in the empire business
The familiar defense of copyright advocates is that freely sharing content is harmful to the content producers themselves, and if sharing continues unabated, the entertainment industry will go bankrupt and creativity would be paralyzed. This line of thinking does not hold water. The television drama Breaking Bad has become a cultural phenomenon, and over three million users downloaded its recent series finale. The show's creator Vince Gilligan told media that illegal downloading raised the show's brand awareness and led to a lot of people watching the series who otherwise would not have been. Studies published by the London School of Economics and Political Science suggest that file-sharing has a positive effect on creative industries, and the authors of the report suggest that copyright enforcement policies should be decided more objectively. According to the report's findings, the creative industries are not in terminal decline, and even in the P2P age, Hollywood achieved record-breaking global box office revenues of $35 billion in 2012, while the music industry's revenue from digital sales and live performances comfortably compensated losses from declining CD sales.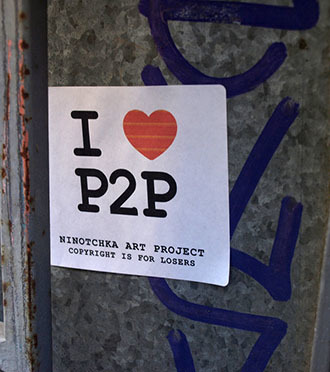 Other studies conducted in Sweden, Norway, and the UK actually show that revenues for labels have decreased, while profits for artists have increased in the digital age. Artists make far more money selling their songs digitally than the pittance they receive from physical CDs, while copyright infringement through file-sharing and uploading copyrighted songs on YouTube does far more to create a buzz. Obscurity is the most significant problem faced by aspiring musicians, and services like SoundCloud allow artists to share their work for free through Creative Commons licenses, which signals a new economic model that more closely unites artists with their audiences. Research shows that file-sharers actually spend more money on entertainment than those who don't share, so the copyright enforcers shoot themselves in the foot by going after their best customers. Much like the protagonist of Breaking Bad - a high school chemistry teacher turned enterprising meth cook - the enforcers of intellectual property are in the empire business and they won't go quietly as their middlemen status is undermined.

Copyright reform and the P2P renaissance
Even as P2P file-sharing remains technically illegal if copyrighted content is exchanged, it has incredible potential to make learning and cultural materials abundantly available to society. If educational and state institutions embraced the winds of change instead of pouring resources into policing internet users, it would have an enormously positive impact that would generate new revenue streams, more valuable human capital, and new forms of economic activity. Where roadblocks exist elsewhere, P2P presents possibilities - not just for education, but also for self-study through accessing documentaries, text files, or software that people would not otherwise have access to. If sharing were utilized instead of criminalized, it would have transformative results on society, especially low-income societies that have difficultly accessing higher education and cultural media.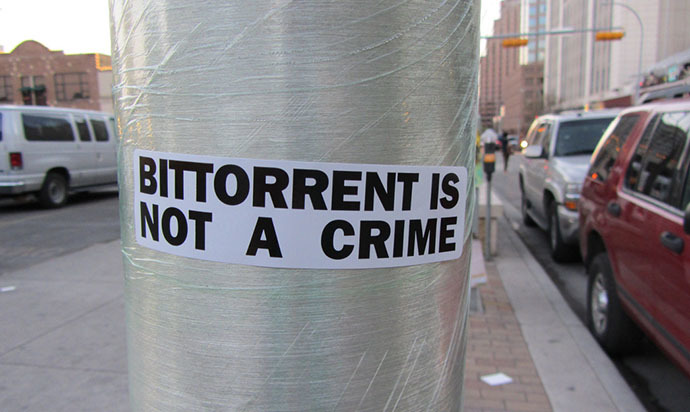 File-sharing can be ethical and empowering by giving freer access to software and technologies, and these trends will be hastened by the growing 3D-printing movement. Governments would also find that copyright reform to legalize P2P file-sharing that is done without direct commercial intent would be a greatly popular measure, especially at the ballot box in wired countries with large voter bases of people under 40. In international politics, a firm position on a contentious issue often results in a "red line" being declared by one of the parties involved. Judging from the massive public opposition to privatize and regulate the internet at the behest of copyright cartels, further criminalizing the non-commercial distribution of works is a "red line" for millions of people.

The statements, views and opinions expressed in this column are solely those of the author and do not necessarily represent those of RT.