New thinking to tackle new terrorism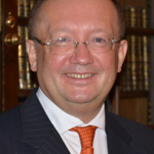 Dr Alexander Yakovenko, Russian Ambassador to the United Kingdom of Great Britain and Northern Ireland, Deputy foreign minister (2005-2011). Follow him on Twitter @Amb_Yakovenko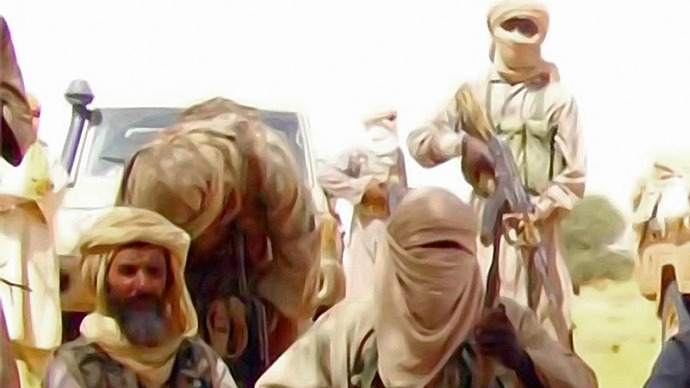 Terrorism and violent extremism are very dangerous trends which are spreading under slogans of reformed democracy, and calls for street protest.
Lately there has been a growing destructive wave of radicalism, which provoked tensions in various regions and created favourable conditions for bringing new adherents, especially young people, into the movement.

Recent events show that the threat of terrorism has not diminished but has acquired a new dimension and gravity. It is adapting to new realities, spreading to regions previously untouched. Terrorism has crossed all borders, it is fast-arming, and it develops new funding sources. Al-Qaida and the Taliban in the Afghanistan-Pakistan region continue to generate terrorist threats, with a heavy reliance on the drugs trade. Terrorists have strong connections to organized crime, including in West Africa and the Sahel region.
This is a threat to international peace and security which is hard to predict and address. Transnational cooperation is crucial if this threat is to be dealt with effectively. Much has been done to create the effective global response system, which includes a solid treaty base.
In June 2012 the UN General Assembly recommitted the international community to the United Nations Global Counter-Terrorism Strategy, thus strengthening the resolve to support victims of terrorism everywhere and to adopt a comprehensive anti-terrorism approach based on respect for human rights and the rule of law. No counter-terrorism policy could be effective without addressing conditions that are terrorism's breeding grounds. Development and security were critically linked.
Three conferences on the subject of terrorism will be held in the near future. In April, the Counter-Terrorism Implementation Task Force (CTITF) Working Group on human rights while countering terrorism, a new project on human rights training for counter-terrorism law enforcement officials, would hold its first conference in Amman, Jordan. In two weeks, the CTIFT United Nations Counter-Terrorism Centre would hold an International Conference on National and Regional Counter-Terrorism Strategies, in Bogota, Colombia. And this summer, the CTITF and the Swiss Government would host a conference of counter-terrorism focal points aimed at addressing conditions conducive to terrorism's spread. States are in need of capacity-building to respond to the financing of terrorism. The Counter-Terrorism Committee's special meeting on that subject last November, chaired by India's Permanent Representative, was an important step.
We attach huge importance to the work of the Counter-Terrorism Committee, the "1267" and "1988" Committees on, respectively, Al-Qaida and the Taliban. It is also critical to maintain a focus on sanctions and to prevent nuclear terrorism.
The UN Security Council needs a common approach, yet it displays a lack of unity, especially in the context of the Syrian events unfolding against the backdrop of Al-Qaida-linked terrorism.
The United Nations has an essential coordinating role to play. At the same time, the level of participation must be expanded. Counter-terrorism also requires improved cooperation of law enforcement agencies. Timely and appropriate reaction remains a priority for the United Nations and its Security Council.
Humanitarian, security and politicians have to engage in an open, sustained policy dialogue to ensure that anti-terrorism measures never thwart timely delivery of aid to civilians. It is very important that all states cope with increasing humanitarian emergencies around the world, citing challenges in Mali and the broader Sahel region, where terrorism was feeding on extreme destitution and undermining development through violence, intolerance and human rights abuses.
The statements, views and opinions expressed in this column are solely those of the author and do not necessarily represent those of RT.