South Stream: A fresh element of Russian-European energy cooperation?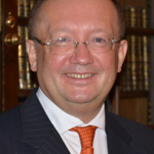 Dr Alexander Yakovenko, Russian Ambassador to the United Kingdom of Great Britain and Northern Ireland, Deputy foreign minister (2005-2011). Follow him on Twitter @Amb_Yakovenko
Published time: 21 May, 2013 14:53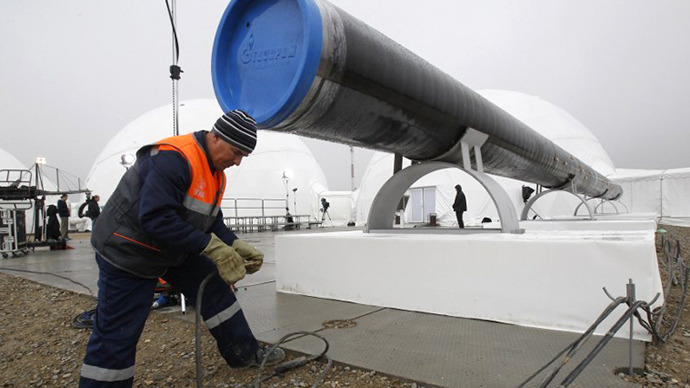 With a stagnating European economy plans to supply more gas to the West is becoming a challenge. But Russia is taking the risk.
South Stream is a multinational gas pipeline project based on a strategic agreement between Gazprom (Russia) and ENI (Italy). Currently the pipeline will cross Russia by land and go under the Black Sea to Bulgaria, then to Serbia, Hungary, Slovenia and finally to Northern Italy. The Black Sea section of South Stream will stretch about 900 km, going as deep as 2250 meters. The pipe will be filled with gas from Russia, as well as Central Asia, with a projected capacity of around 63 bln cubic meters.
A number of European countries intend to take part in the project. Agreements on the construction of the land section of the pipeline were signed with Bulgaria, Serbia, Hungary, Greece, Slovenia, Croatia and Austria. Discussions with FYR Macedonia are underway. 
Some of the EU's leading energy companys also plan to take part in the project which testifies to its strategic importance and economic feasibility. On September 16, 2011 in Sochi representatives of Gazprom, ENI, EDF (France) and Wintershall (Germany) signed a shareholders' agreement on the construction of the subsea section of the pipeline. Local energy companies are also heavily involved in the current discussions on the land pipeline construction in each of the participating European counntries. 
We consider the South Stream pipeline project to be a significant addition to the transportation system of conventional gas to Europe and believe that it will increase diversification, improve the current infrastructure and make a positive contribution to the overall fabric of Russia-EU energy cooperation. The project is feasible economically and it can easily be filled to capacity. The system meets all modern environmental and technological standards, thus enhancing the security of the overall energy supply network of the European continent. 
We are confident that South Stream will become a significant project for Europe. According to both Russian and European experts it has the potential to become an integral part of the EU's energy transportation system, helping to meet the ever increasing demand for cleaner fuels.
The statements, views and opinions expressed in this column are solely those of the author and do not necessarily represent those of RT.