Edward Snowden for president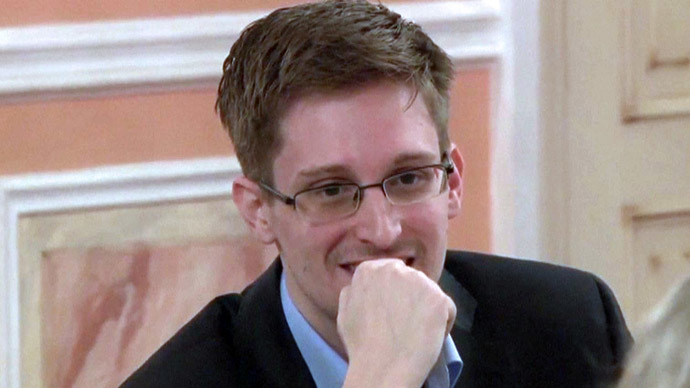 I would like to seriously suggest that Edward Snowden, whether he wishes it or not, has a great future in American politics.
When it's all over - and he has been exonerated - it would behoove any of the 'third-party' political organizations opposed to unconstitutional practices, such as mass surveillance, or tapping the phones of foreign leaders, or waging undeclared foreign wars of aggression, to draft Edward Snowden to run for the US senate in 2016, and the presidency in 2020 when he will be over 35 and meet the constitutional age requirement to run.
Snowdens qualifications: Honesty, integrity, courage, putting 'doing the right thing' above personal advantage, and standing up for the basic democratic rights of the American people.
He has also displayed incredible 'grace under fire' and is far more articulate, congruent, insightful, and credible than those who currently rule Washington.  The politicians and officials who organized the National Security Agency's (NSA's) mass surveillance programs - and who have continually attacked Snowden -  are in the same position as a line from an old song:  "They've branded him a traitor; they themselves the traitor crew."
In fact, many of those same politicians - who previously backed the NSA - are now beginning to back-track, as the full enormity of the surveillance system Snowden unveiled becomes publicly known.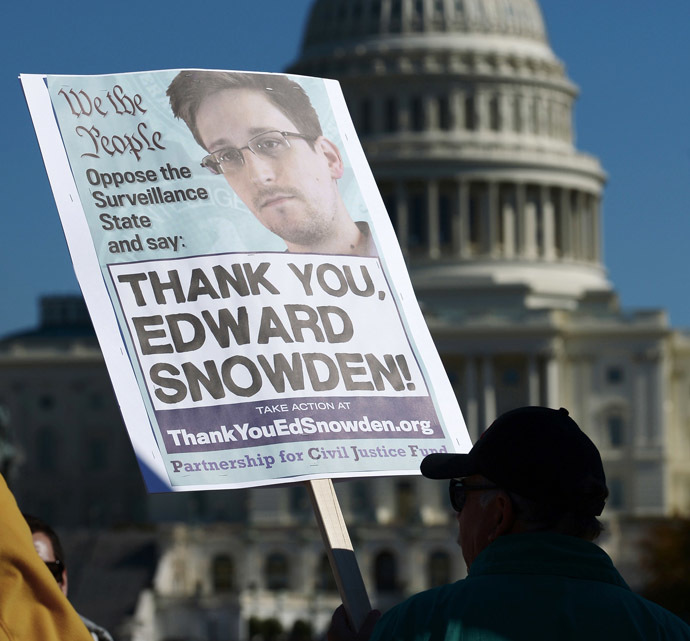 Mike Rogers, Republican chairman of the House Intelligence Committee, is a case in point.  Rogers previously called Snowden "a traitor," and "a liar". But this week, amidst still more damning revelations - including allegations that the NSA tapped  the phones of EU leaders -  Rogers stated that his committee is ready to take testimony from Snowden over the internet.

Snowden's willingness to stand up for the human rights not only of Americans, but of people throughout the world has made him immensely popular outside the US among ordinary people in Russia, China, the EU, Latin America, and elsewhere.

What's more, 70 percent of young people in America support him, according to a recent public opinion poll.  And they are the future voters of America.
Snowden has, in fact, shown the world the best side of the American character.  The side that says:  "When something's not right, speak up!"
Let's remember that Winston Churchill was also marginalized and vilified as a 'nut' - or as grossly exaggerating the danger - during the 1930's in Britain for repeatedly bringing to light detailed information on Nazi Germany's war preparations.  In revealing the NSA's system for covert mass surveillance of every human being on the planet, Snowden is a Winston Churchill of our time.  Whatever people say now, history will call him a hero. 
Eric Sommer for RT