Is a deal with Iran possible?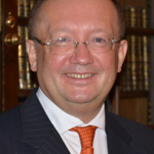 Dr Alexander Yakovenko, Russian Ambassador to the United Kingdom of Great Britain and Northern Ireland, Deputy foreign minister (2005-2011). Follow him on Twitter @Amb_Yakovenko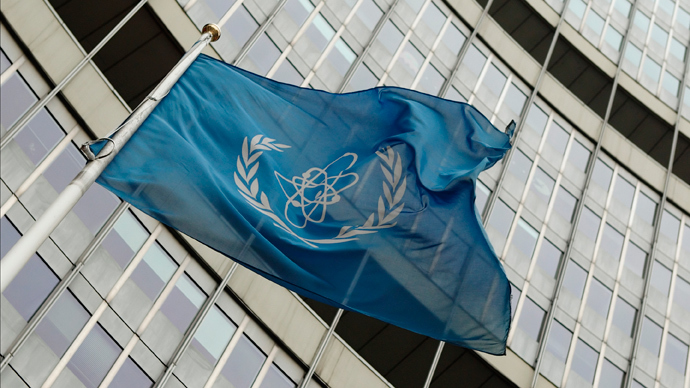 Russia has always been an advocate of a peaceful settlement to the Iranian nuclear problem and respected Tehran's right to peaceful uses of atomic energy under strict international control.
Our position has always been clear: a negotiated diplomatic solution has no acceptable alternative. 

Meanwhile, Russia continues to strongly criticize the possible military dimension of the Iranian nuclear program (INP), calling on Tehran to address the existing concerns of the international community.

As the situation unfolds, we see that the current round of negotiations of P5+1 in Geneva is creating a ground for joint work to collectively determine the parameters for a solution to Iran's nuclear problem in line with the requirements of the IAEA decisions, and UNSC resolutions. All we need is to show maximum political will in the interests of finding the desired outcome. For the first time in many years the Iranians are ready to discuss the entire spectrum of the issues related to the nuclear program, and make practical steps aimed at building trust and addressing the most acute concerns of the international community.
This opportunity should not be missed. P5+1 have managed to find a common ground for continued substantial work on the way to a final, comprehensive and long-term settlement of the situation. We hope that P5+1 can find a proper diplomatic solution based on a step-by-step approach and reciprocity.
Within this context, it is also important to underline that any attempts to impose unilateral sanctions in addition to those in place will only undermine the joint effort and split the international community again. They will give Tehran no incentive to continue negations and provoke confrontation and increased distrust. It has to be a genuine give and take, a mutually acceptable compromise. A more pragmatic stance should be adopted. We believe that a confrontational approach in general will be fraught with severe consequences not only on a regional, but also on a global scale.
 We welcome the recent signing of the Iran-IAEA Joint Statement on a Framework for Cooperation in Tehran, which is an important agreement that brings relations between Iran and the Agency to a new level. It is also important in terms of restoring the trust of the international community in the peaceful nature of the INP, as the agreement envisages the implementation of voluntary transparency measures by Iran, which go beyond its obligations under the IAEA Safeguards Agreement.
The statements, views and opinions expressed in this column are solely those of the author and do not necessarily represent those of RT.