Independence of Abkhazia and South Ossetia: Why it happened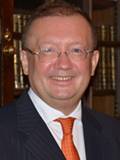 Ambassador's view
Dr Alexander Yakovenko, Russian Ambassador to the United Kingdom of Great Britain and Northern Ireland, Deputy foreign minister (2005-2011). Follow him on Twitter @Amb_Yakovenko
Dr Alexander Yakovenko, Russian Ambassador to the United Kingdom of Great Britain and Northern Ireland, Deputy foreign minister (2005-2011). Follow him on Twitter @Amb_Yakovenko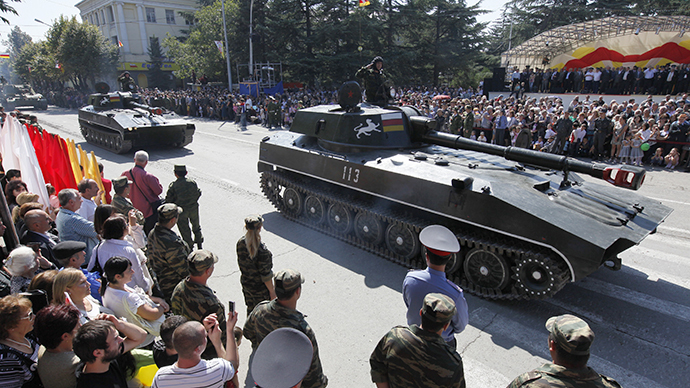 In August 2008, the President of Georgia, in breach of the UN Charter and in violation of other international obligations and commitments, started a conflict which resulted in the loss of civilian lives and destruction.
The aim was to re-establish control over South Ossetia. The same fate awaited the republic of Abkhazia.
This was not the first attempt. In 1991, then-Georgian President Gamsakhurdia, acting under the slogan 'Georgia for Georgians', ordered an offensive on Sukhum in Abkhazia and Tskhinval in South Ossetia, causing thousands of deaths, tens of thousands of refugees and dozens of villages abandoned.
It was Russia who stopped the genocide against the people of Abkhazia and South Ossetia. Moscow became a mediator and a peacemaker helping to find a political solution. At the same time, we have always respected the territorial integrity of Georgia.
However, the Georgian leader chose the path of undermining the process of negotiation and ignoring the agreements reached, attacking the peacekeepers and engaging in political and military provocations. It was clear that the Georgian leader did not want to settle the issue by peaceful means but instead was preparing for war.
On August 8, 2008, President Saakashvili ordered a military onslaught in the dead of night in order to achieve his goal. The Russian military, forming part of the CIS-mandated peace-keeping mission, was the first to come under attack and suffered casualties. Russia had no choice but to exercise its right to self-defense.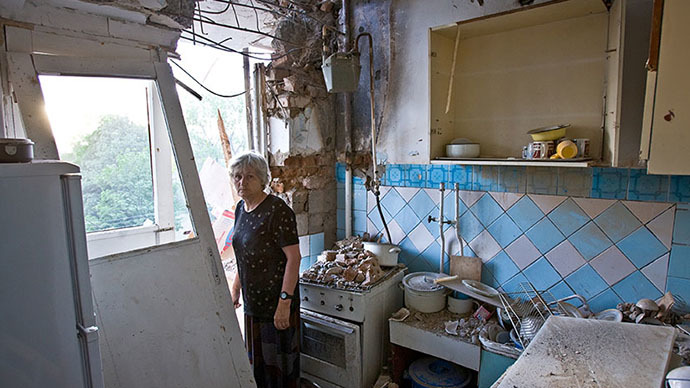 The Georgian attacks, repeated over the years, eliminated any trace of hope that the people of Ossetia, Abkhazia and Georgia could peacefully co-exist within a single state in the foreseeable future. The people of South Ossetia and Abkhazia had repeatedly voted for the independence of their republics. We understand that after what happened they have a right to decide for themselves.
The presidents of South Ossetia and Abkhazia appealed to Russia with a request to recognize the state sovereignty of their republics. Russia's parliament voted in favor, since that was the only way to preserve the right of these peoples to self-determination, as well as to ensure peace and stability in the region, to save lives and create a secure environment for the two nations' development. For it is not people who exist for a state, but the other way around.
Based on the provisions of the UN Charter, the 1970 declaration on the principles of international law concerning friendly relations among states, OSCE Helsinki Final Act of 1975 and other international instruments, then-President Medvedev on August 26, 2008, signed decrees on the recognition by the Russian Federation of the independence of the South Ossetia and Abkhazia.
Since then, the two republics have been recognized by a number of states and have embarked upon a process of national reconstruction and this is the new reality.
The statements, views and opinions expressed in this column are solely those of the author and do not necessarily represent those of RT.