Iranian deal gives 'room for optimism in US-Russian relations'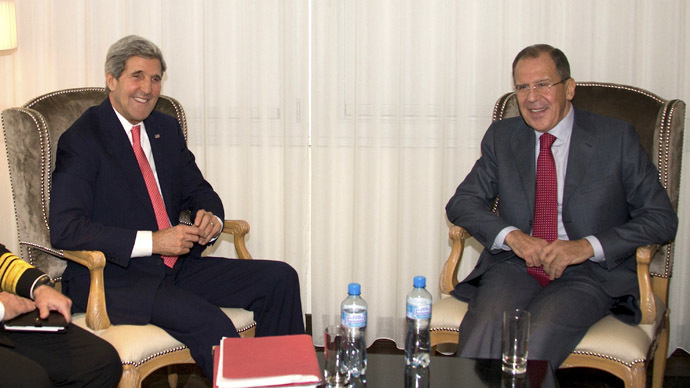 The missile defense issue could be resolved if Russia and US continue to build relations based on confidence, Anoush Ehteshami, Professor of International Relations, told RT.
Another expert, Robert Naiman, Policy Director at Just Foreign Policy, told RT that "The threat from Iran was used as a justification for the missile defense system in Eastern Europe. It has been at a sore point in US-Russia relations aimed at destabilizing arms control talks. In effect, from the point of view of the US defense sector this missile defense system is a waste of money, we'll all be better off when it's away".
Ehteshami, who is also a Head of the School of Government and International Affairs at Durham University, said that Iran was "an obvious choice to justify missile defense in Europe."
RT:What are the chances of the United States scrapping its European missile defense plans if the deal with Iran proves successful?
Anoush Ehteshami: I think we are in a long way from this. Frankly, I think we are a long way away from a deal with Iran becoming permanent as well. I think the best we can hope for is this to go into some sequence. To be honest, I think Iran was used to be a bit of, if you like, an obvious choice to justify missile defense in Europe. Without Iran there would be other reasons for US to pursue that option, but Iran was a particular case in point.
However, beyond that, I think, there is a room for optimism as Russia and the United States are beginning to converge on a wide range of issues - putting missile defense aside for a moment - around the Russian periphery and certainly in the Middle East. The announcement, for example, of the Geneva-2 talks about Syria in January is positive. I know that Russian, American and UN officials met in Geneva on the back of the conversations they were having over the Iranian nuclear negotiations. If the first negotiations have gone so well, then we can hope that it will continue to build on this confidence generated to resolve other issues, such as missile defense.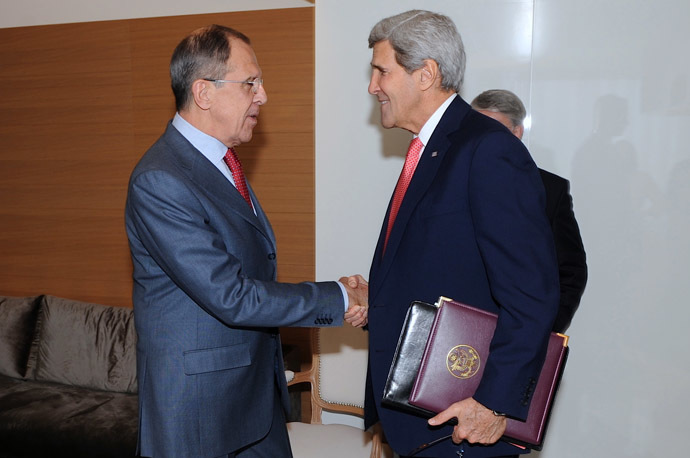 RT:Let's talk about this missile defense. You mentioned that this deal with Iran is a long way from becoming successful. Why are you skeptical about that?
AE: Of becoming permanent. I think that the 6 months we have got is a honeymoon period during which Iran has made quite a number of concessions to the international community. All of which are well within its reach to deliver, none of them are hugely technically, politically controversial, internationally. But domestically, obviously, it might be seen by some on the conservative side that Iran is giving away the family silver for very little. As you know, the financial gains for Iran are just under $7 billion for the 6-months period, just over a billion a month, which is a small fry, given Iran's major economic problems.
This is very much what parties have made clear, part of the confidence-building process and this is exactly what they are doing. The fact that IAEA is going to be there, the cameras and monitoring staff on a daily basis, then reporting back to HQ in Vienna and from there to the Security Council, etc. All of that is vital to provide the guarantees that America's allies need that Iran is sticking to the script. And of course also for the administration in Washington to show its own adversaries there that this is actually a good deal, not just for Iran and the Middle East region, but also for United States.
The statements, views and opinions expressed in this column are solely those of the author and do not necessarily represent those of RT.