'Gitmo inmates won't eat until they see cleared people leave'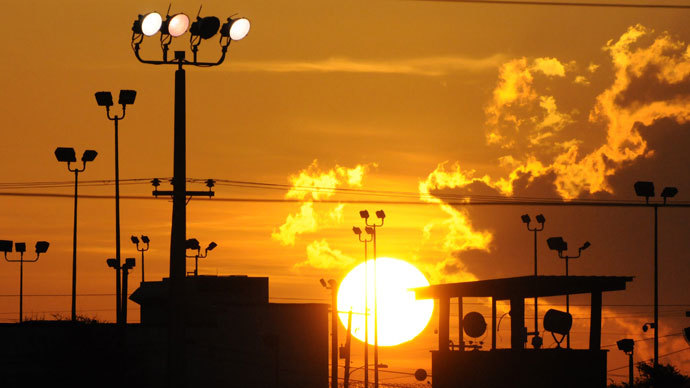 The hunger strike at the Guantanamo Bay prison camp will continue until inmates see those cleared for release leave, Cori Crider, a lawyer working on several Guantanamo cases told RT. All of her clients, she says, object to being force-fed.
Crider argues that an independent team of doctors should be allowed access to the facility to assess the mental health of the inmates and confirm their right to go on hunger strike.

RT:Do you think Guantanamo officials will ever allow doctors from the outside?

Cori Crider: There actually is a little bit of precedent for this.  We have seen mental health experts and others in limited cases of litigation in Guantanamo be permitted to go down and assess people. So, I certainly hope so.  Because I can tell you, all of our hunger striking clients don't trust the doctors. They tried again and again to raise these issues with the medical staff. They say, 'I reject this feeding, I reject being medicated. Why are you involving yourself with this practice?' And the military doctors just shrug and say 'I just have to follow orders', so yes I hope that the military and certainly the commander in chief will take the request seriously.

RT:And some of these prisoners have already been cleared for release but they're still behind bars. How is that?

CC: That is exactly right. Eighty nine of the 166 prisoners are cleared for release in a process that required all of the US intelligence agencies to be unanimous that it was safe to send them, and still they are there. Fundamentally the problem has been one of political will. Barack Obama has issued a lot of fine words about his desire to close Guantanamo and he has taken a few steps; I hope that his recent speech means that there would be a few more steps but there are concrete things that he could do to transfer the cleared men right now that he is not doing. That is really disappointing to them. I don't think people will eat until they see cleared people leave.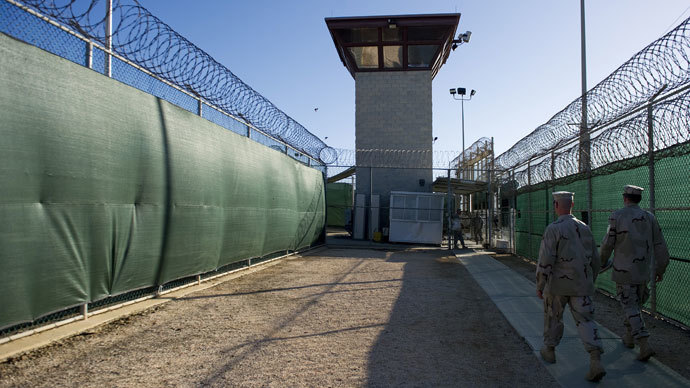 RT:And if they are transferred as you say, wouldn't they just go to maybe another secure or secret facility?

CC: I hope not. A lot of people are free to stay at home with their families that have been transferred from Guantanamo. If you take Shaker Aamer, he has got a British wife and four British children and there is no reason why he should not be on a plane next week to go and be reunited with them. We were happy that at the G8 summit this week David Cameron personally raised the case with President Obama. But the tragedy is it seems to be that level of engagement that is required. We have had all of these people that had to starve themselves for four months, going on five months now, just to get the world to sit up and pay attention. It is a crisis. Guantanamo is in the worst crisis of Barack Obama's presidency right now and I just hope the administration will try treating it as such.

RT:But does the US really have a choice besides feeding prisoners? Letting them starve to death is the worst option, isn't it?

CC: I know that this is a complicated issue, but the overwhelming weight of international law and just medical ethical opinions says that the right thing to do in these circumstances is to send independent doctors in, like the people that wrote the letter to assess these people, to see that they are of sound mind and making a free choice. So the doctors jobs is to have a real conversation with someone and try to figure out if they are of clear mind and if somebody says yes and if somebody is deemed in their right mind than yes. It is difficult but the duty of the physician is to stand aside. These people have been in prison for nearly 12 years now. They see no end in sight and as hard as you and I find it to imagine, I think the control over of whether or not to eat is the last bid of dignity they have left.