'I was sexually assaulted and tortured to extract false confession' - Bahraini medic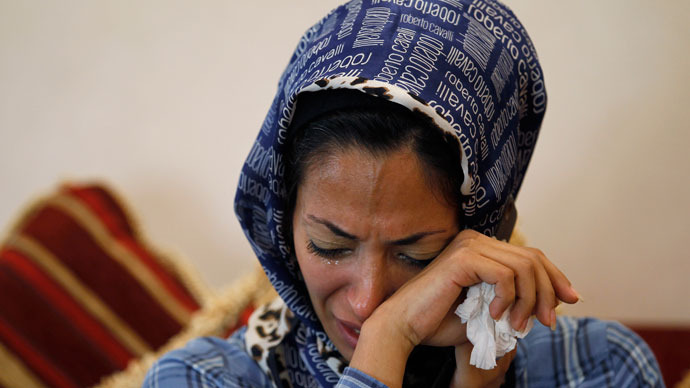 Fatima Haji, one of a group of Bahraini doctors who faced five years in jail but was acquitted in June 2012, told RT about the physical and psychological torture she experienced while in police custody.
She explained that she was arrested from her own apartment along with 19 other doctors who disappeared from their homes, hospitals and operating theatres.
None of them were allowed contact with lawyers or their family during interrogation and they were forced to sign false confessions, blindly without being able to read what they were signing.

"These confessions were extracted under severe torture and I mean physical and psychological torture, we'd been denied sleep for days and had been standing for days. We were not given food or fluids and were hardly allowed to go the toilet," Haji said.

She added that they were beaten with wooden sticks and hollow pipes, were electrocuted, sexually harassed and threatened with death and rape in order to get them to sign a confession.

The confession they were forced to sign said that they possessed weapons in the hospital where they worked and were trying to overthrow the monarchy.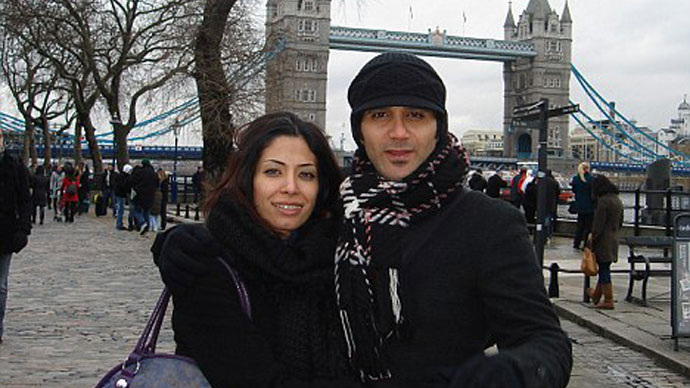 "The current regime has been manipulating the judicial system to use as a political tool," Jawad Fairooz, former member of Bahraini Parliament has told RT arguing that the medics have been released for political gain, as others, with a similar list of offenses, have been sentenced to lengthy jail terms.
At the beginning of her ordeal Fatima did not know what her charges were, but found herself at a military court where they read out charges that had been fabricated against her that she had stolen 100 bags of blood, which she gave to protesters so that they could spill it on themselves, so that it looked as if they had been assaulted by police.
She said that it was never formally put to her that all she did was treat protesters, but instead the fact that the medics were just doing their job was turned into political accusations that they were trying to overthrow the government, had stolen blood and drugs from the hospital and were participating in an illegal gathering.
The reason behind such detention is that "there is no specific independent judiciary system that you can depend on," Fairooz added stating that it is not only a human rights issue but more of political crisis in the country.
The statements, views and opinions expressed in this column are solely those of the author and do not necessarily represent those of RT.
You can share this story on social media: