Victoria's Secret annual show has been canceled, proving even your lingerie fantasies must now conform to PC standards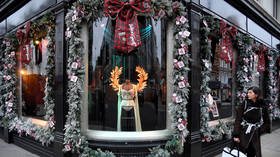 The annual Victoria's Secret show usually takes place in New York. But this year, it's off to a lead-lined casket in the MeToo graveyard, next to the bikini segment of Miss World and the Christmas hit 'Baby, It's Cold Outside.'
According to a statement released on Friday, the decision was part of a move to "evolve the messaging of the company." They'd suffered something of a PR hit-job in recent months and it was affecting sales – and the grievances came from people who neither watch nor perform in the Victoria's Secret shows, never mind wear the products.
Actress Jameela Jamil was a case in point. She helped to lampoon the brand's palatability on Twitter when she accused it of being run by a "transphobic, fat-phobic company... that sets out to exclude most women."
You also proudly work for a transphobic, fat phobic company @SaraSampaio . Victoria's Secret is a brand that sets out to exclude most women, so I would check yourself on that before you start policing me for calling out an industry wide epidemic of harm to young girls. https://t.co/e8HKFPQ71X

— Jameela Jamil 🌈 (@jameelajamil) October 16, 2019
Her evidence? Marketing chief, Ed Razek, once said that he wouldn't cast plus-sized or "transsexual" models in the 40-minute catwalk bonanza because it was a "fantasy," not a party political broadcast.
For most sane people, this is fair enough – every company should have the freedom to do whatever it wants within the confines of the law. In business, this is literally referred to as the freedom to discriminate – a word that is anathema to today's age of ever-increasing wokeness. According to their baying mob of detractors, even the fantasies projected by lingerie brands must now be 'inclusive' and politically correct.
If they aren't, the only answer is to tear them down faster than statues of white men.
First, the issue was race. Then, body size. Now, gender identity. If George Orwell's '1984' was concerned about 'wrongthink,' the company was being accused of 'wrongcasting.'
This is because the lingerie giant's parent company, L Brands, had long relied on traditionally attractive models such as Gigi Hadid, Naomi Campbell and Kendall Jenner to sell their stock.
And, for 24 years, it worked. They racked up millions of sales over two impressive decades. But, despite this success, they're now being forced to ignore the free market demands and rebuild the entire notion of beauty.
Forget what we've always known to be true about human desire, beauty standards and aesthetics. We must now buy into the belief that everybody is equally attractive, all of the time – even when we know that for the absolute majority of viewers this is false.
It's like a modern-day version of 'The Emperor's New Clothes' and, fittingly, it's Victoria's Secret's recent history which proves this.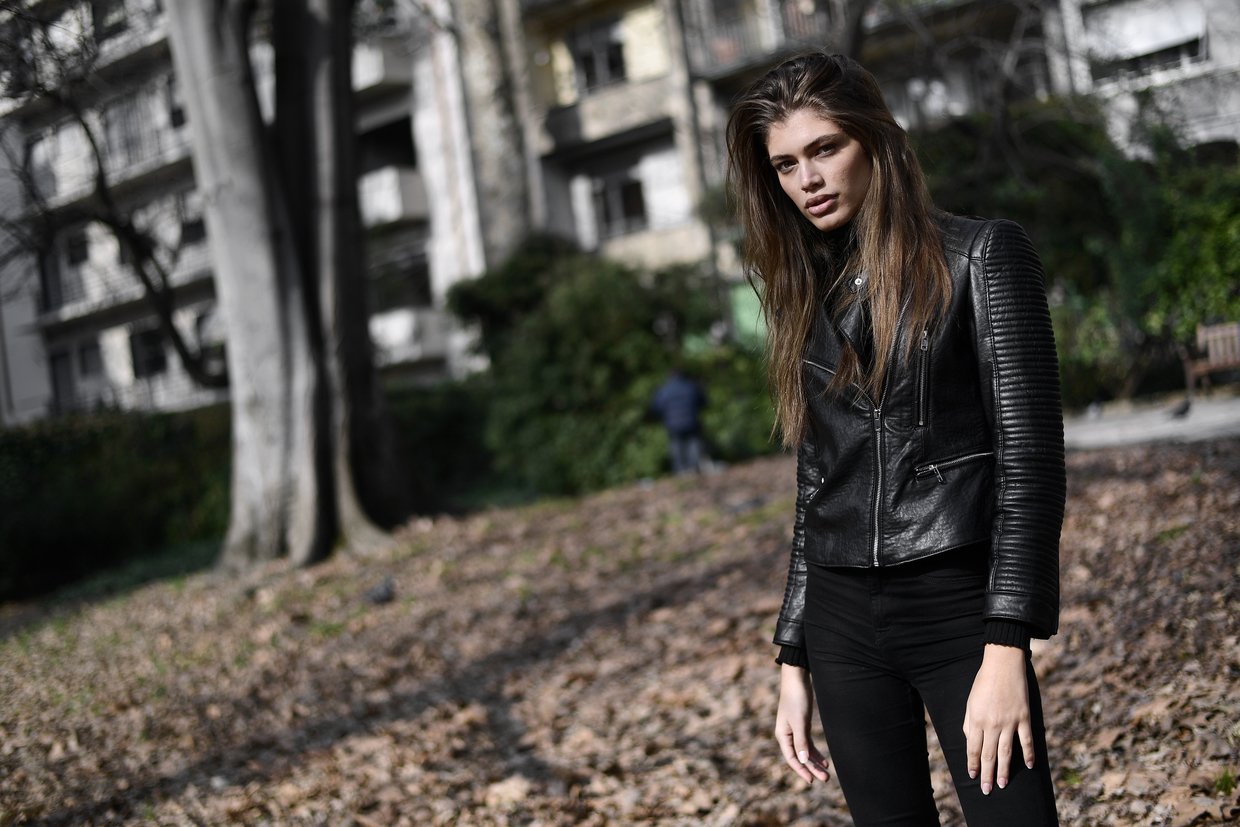 Nearly 20 years ago, in 2000, L Brands did a television special for 'plus-size' models which unceremoniously tanked. Viewers turned off in droves and nobody bought the goods. It was a critical and commercial flop, which ran at a huge loss and would make no sense to repeat.
Yet this is probably why people are calling for it again now.
In an age when most of our grand narratives (religion, political ideology) have been replaced by the self – namely, vanity and personal entitlement – many people would rather subvert the truth than live up to it.
After all, it's much easier to destroy than it is to create.
By Peter Lloyd, journalist and author based in London
The statements, views and opinions expressed in this column are solely those of the author and do not necessarily represent those of RT.
You can share this story on social media: