Russia's initiative on combating glorification of Nazism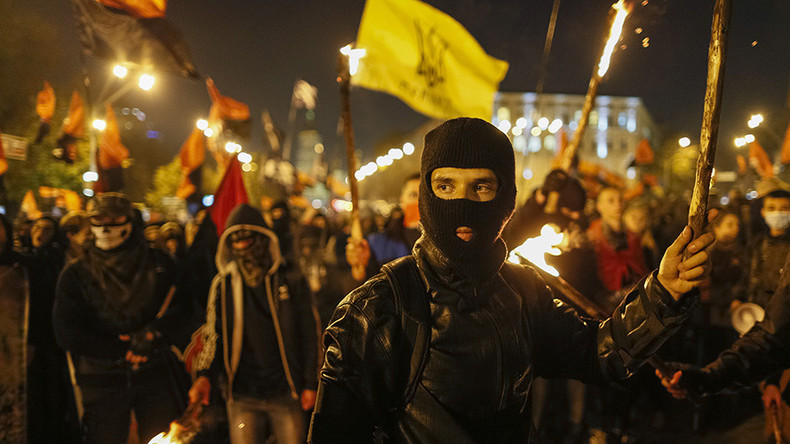 Russia attaches great importance to combating the glorification of Nazism, and any forms of racism, racial discrimination, xenophobia and related intolerance.
Once again we put forward draft resolutions to the United Nations General Assembly on this issue. It is a traditional Russian initiative, which is widely supported by the United Nations member-states with a growing number of countries co-sponsoring the resolution every year.
Our initiative is driven by the grave concern over the spread of various extremist political parties, ideological movements, in particular, neo-Nazis and skinhead groups, which resort to violence against people of other ethnicities and religions in many countries. Their activities fuel contemporary forms of racism, racial discrimination, and xenophobia. The glorification of the Nazi movement and neo-Nazism as well as attempts to declare those who fought against the Allies or collaborated with Nazi Germany as heroes of national liberation movements are an insult to the memory of millions of Hitler's victims and must not be ignored.
Appropriate measures are needed to counter these trends. The Russian draft resolution is in line with existing international instruments, in particular, the International Convention on the Elimination of All Forms of Racial Discrimination. The document cites the verdict of the Nuremberg Tribunal, the outcome of the World Conference against Racism (South Africa, 2001) and the Durban Review Conference (Geneva, 2009) and expresses a serious concern over the rise of extremist movements and political parties advocating racism, ethnocentrism and xenophobia and engaging in propaganda of the ideology of fascism and racial superiority.
We believe the adoption of the proposed draft resolution with the broadest possible support would send a clear message that contemporary manifestations of racism and xenophobia are unacceptable. We hope the UK will review its position and will this year support our initiative.
The statements, views and opinions expressed in this column are solely those of the author and do not necessarily represent those of RT.
You can share this story on social media: