On Russia's assistance to Central Asia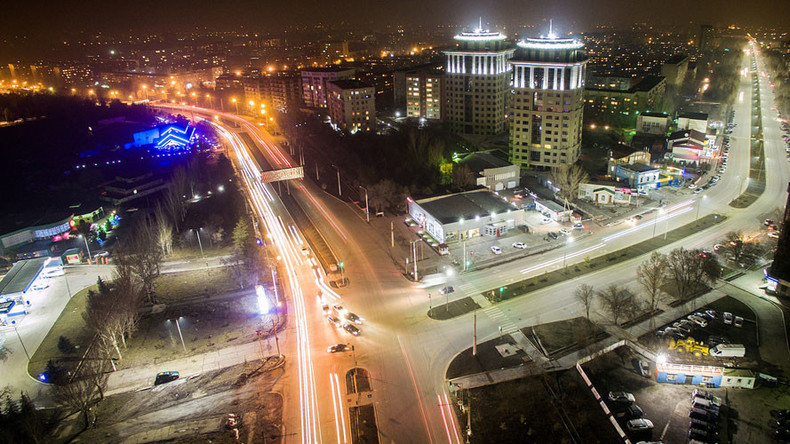 Russia attaches great importance to sustainable development as underlined by the UN. Among our priorities in this area is the development of Central Asia.
We contribute to the development of this region on a regular basis, regardless of the global economic crisis and its negative effect on Russia's economy. In today's world, international aid is often politically motivated and aimed at exerting influence. Russia has a different approach.
Over the period 2008-2016, Russia's support of the region exceeded $6 billion. This includes financial aid on a bilateral basis, which amounted to $4.5 billion. Multilateral assistance is provided through UN institutions (over $600 million), World Bank and other organizations (over $600 million), Eurasian Stabilization and Development Fund ($592 million).
Russia has allocated dozens of tons of various goods, including products and vehicles, for Kyrgyzstan and Tajikistan. As a gesture of goodwill, the Russian Government wrote off the debts of these countries ($488 million and $865 million respectively). Furthermore, Kyrgyzstan and Tajikistan regularly receive Russia's support in the form of tax-free supplies of oil and petroleum products.
More than 100,000 families in Central Asia have already received hundreds of thousands of tons of food and seeds. Forty-six thousand students from the region study in Russian universities with Russian state-financed support (about $100 million annually). The accumulated Russian investment in the countries of Central Asia amounts to $20 billion.
The statements, views and opinions expressed in this column are solely those of the author and do not necessarily represent those of RT.
You can share this story on social media: