'Sen. Graham sends wrong message to N.Korea & region; warmongering is big mistake'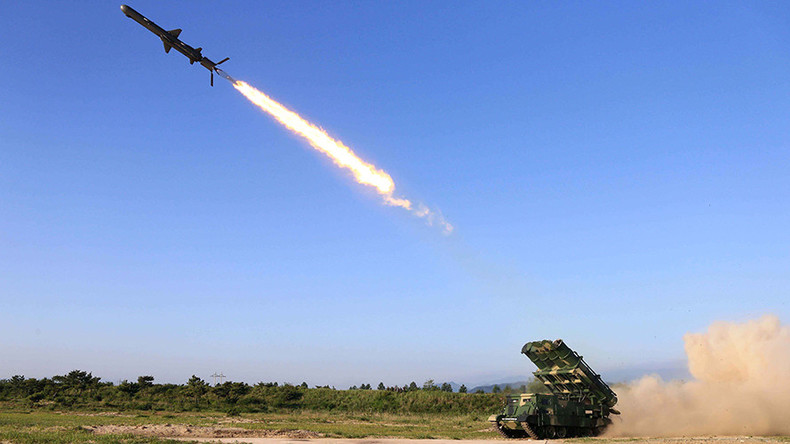 Any threat of use war is a very big mistake at this critical moment of tension between America and North Korea, says Victor Gao of the China National Association of Intl. Studies, adding that the US won't gain anything if it started a war against the DPRK.
On Wednesday, the US successfully launched an unarmed intercontinental ballistic missile (ICBM) into the Pacific.
Earlier, US Senator Lindsey Graham said President Trump is ready to go to war with Pyongyang. At the same time, Secretary of State Rex Tillerson said the US is not North Korea's enemy.
RT: Do you think Senator Graham might be right that the US is ready to go to war with North Korea?
Victor Gao: The Senator is sending a very wrong message to the DPRK, to all the other countries in this part of the world, because at this very critical moment any warmongering, any threat of use war as a means to kill, say millions of people, is a very big mistake... The US needs to calm down and to pick up its act and devote itself to the most effective way that these joint efforts of diplomatic endeavor can achieve the demilitarization of the Korean peninsula. Warmongering is the wrong thing to do and the wrong thing to say at this particular moment.
Read more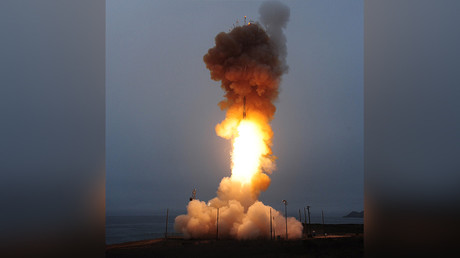 RT: Why do you think Trump might be ready to resort to such aggressive measures? What is it that either he or the US has gain by going to war?
VG: I don't think the US will be able to gain anything if they launch a war against the DPRK at this particular moment, mainly because war will move into a period of great uncertainty. Whatever would come out of the war may be even worse than whatever exists right now. At this moment the most important thing is still to get united among all the other countries and devote ourselves to peace and diplomacy and dialogue. War eventually will indeed result in tens of thousands, if not millions of loss of life. That would be a catastrophe in human history. We do not want to see loss of life on the Korean peninsula either in DPRK or in the Republic of Korea. We do not want to see loss of Chinese, Russian, or American lives based in the Republic of Korea. Therefore it is time for rationality to prevail. It is time for diplomacy and dialogue to prevail. It is time to stop those people in the US of talking about war and killing millions of people on the Korean peninsula.
The statements, views and opinions expressed in this column are solely those of the author and do not necessarily represent those of RT.