Russian and Chinese initiative on solving Korean Peninsula's problems
Ambassador's view
Dr Alexander Yakovenko, Russian Ambassador to the United Kingdom of Great Britain and Northern Ireland, Deputy foreign minister (2005-2011). Follow him on Twitter @Amb_Yakovenko
Dr Alexander Yakovenko, Russian Ambassador to the United Kingdom of Great Britain and Northern Ireland, Deputy foreign minister (2005-2011). Follow him on Twitter @Amb_Yakovenko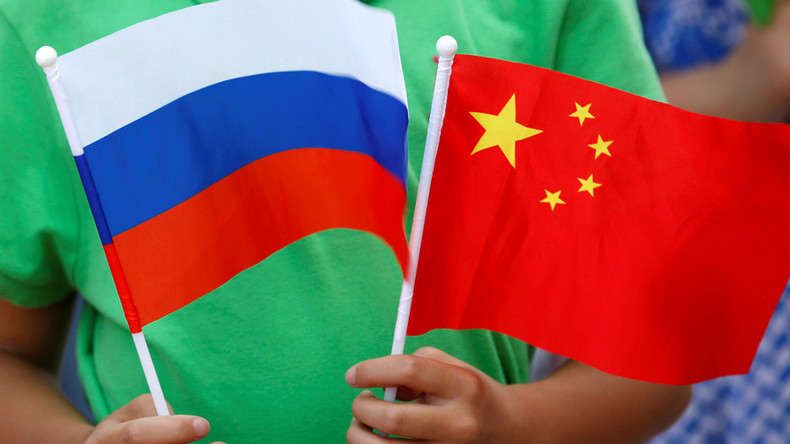 The recent DPRK missile launch has caused serious concerns in the international community. These actions violate UN Security Council resolutions.
Meanwhile, to avoid further escalation, we all should remain calm, denounce provocative moves or belligerence of all types, and actively work together to defuse tension.
Re-launching a dialogue on the comprehensive resolution of the problems is the only way to a sustainable settlement.
It is clear that this dialogue should be based on mutual respect, without the use of force or threat of force. The deployment of THAAD anti-missile systems in the South runs counter to that principle. It inflicts serious damage to the security interests of regional states, including Russia and China, and does nothing to help achieve the aims of the Korean Peninsula's denuclearization, nor to ensure peace and stability in Northeast Asia.
A Russian-Chinese joint initiative could help solve this crisis, or at least help find a way out of it. It is based on the Chinese ideas of "double freezing" both the missile and nuclear testing by the DPRK and large-scale joint exercises by the United States and the Republic of Korea, plus "parallel advance" towards denuclearization of the Korean Peninsula, and the creation of peace mechanisms on the peninsula, as well as on the Russian stage-by-stage Korean settlement plan.
On July 4 in Moscow, Russia and China signed a joint statement on the Korean Peninsula to coordinate efforts in finding a complex solution to the crisis and achieving lasting peace and stability in Northeast Asia.
The statements, views and opinions expressed in this column are solely those of the author and do not necessarily represent those of RT.