India looks to Russia as regional tensions simmer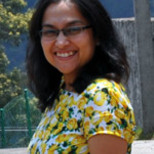 Jhinuk Chowdhury is a former journalist based in India and is currently working as an independent writer. She has worked as a business correspondent for the leading Indian daily – The Times of India – covering human resources, IT, jobs and careers. You can follow her on Twitter @jhinuk28.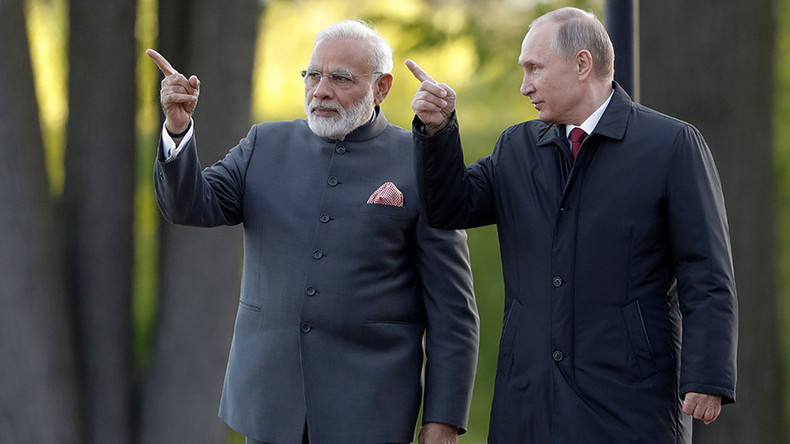 India's attendance at the St Petersburg International Economic Forum (SPIEF) wasn't a phot-op of diplomatic camaraderie between two old friends. It had an undertone of the shape Indo-Russian ties will assume as the geopolitical and economic context of both changes.
A large part of the reason for India moving toward Russia is due to security concerns, such as the 'bleeding' western border with Pakistan, China's militarization, and the rapidly growing China-Pakistan joint activities as part of the China-Pakistan Economic Corridor (CPEC). The corridor covers Pakistan Occupied Kashmir; the territory used to be part of the former Indian-administered state of Jammu and Kashmir, which ceased to exist as a result of the first Kashmir war fought between India and Pakistan in 1947, and has aggravated India's fear of a possible Sino-Pak axis.
This regional activity has prompted India to look to Russia, and particularly the Russian defense sector where it has spent heavily on big ticket defense items, like the S-400 Triumf anti-aircraft missile systems and joint manufacturing of frigates and co-production of Kamov-226 military helicopters. The links indicate Russia will continue to be India's key partner in strengthening its security build up.
Read more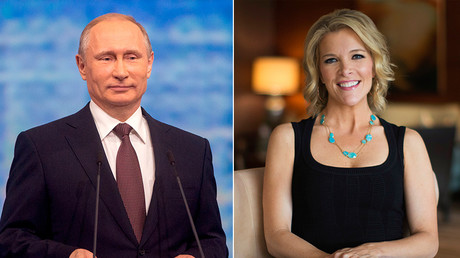 And it goes without saying increased military trade with India – the world's largest arms importer – will provide a welcome boost to Russia's recession-hit economy.
However, part of India's interest in forging techno-military cooperation with the Russian military is to be able to create a self-sufficient "eco-system for defense manufacturing."
"Make in India"
Indian Prime Minister Narendra Modi's flagship project needs some demonstrable success. Modi is investing a great deal on defense to further his ambition of creating an indigenous industry capable of designing and producing world class military products.
He pledged $250 billion to set up a homegrown defense industrial complex. His government recently announced a policy of allowing private firms to enter into agreements as "strategic partners" with non-Indian original equipment manufacturers (OEMs).
During his recent visit to Russia, Mr. Modi stated, "We will upgrade and intensify this (defense) cooperation, through joint manufacture, co-production, and co-development of military hardware and military spares, with increasing reliance on the adoption and sharing of future technologies......"
The undertone was meaningful co-production is a prerequisite for any long-term defense cooperation with India. The apprehension that India has is that its manufacturers would not end up being mere "systems integrators."
Convergence
India's geopolitical situation also makes its trade routes to Afghanistan and Central Asia vulnerable. Pakistan has been a major obstacle for India to reach Afghanistan. In that sense, the commencement of free trade agreement (FTA) negotiations between New Delhi and the five Eurasian Economic Union (EEU) members - Russia, Kazakhstan, Belarus, Armenia, and Kyrgyzstan – have profound implications for India.
Its interest in the EEU stems mainly from the prospect of intensifying actions around the International North-South Transportation Corridor (INSTC) – a channel that directly connects India to Central Asia and Russia through Bandar Abbas in Iran.
India is helping to develop the Chabahar Port in Iran as a means to bypass Pakistan to reach Afghanistan and Central Asia. Linking up the INSTC to the Chabahar Port is estimated to reduce time and cost of trade between India, Russia and Central Asia by 30-40 percent.
Read more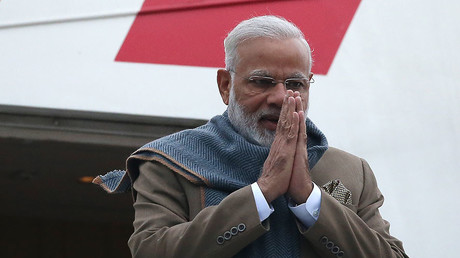 Delhi's quest for an alternative trade route seems to have converged with Russia's need for economic development and investment in the Eurasian Economic Union. Experts believe trade and investment between India and the EEU is a key factor in the Indo-Russian cooperation. While the overall trade potential between New Delhi and the Eurasian economic zone as a result of the FTA is said to be $62 billion, the potential between New Delhi and Russia can reach up to $30 billion by 2025 from the current $6.3 billion.
However, despite the obvious benefits of a closer security and economic alignment, New Delhi remains wary of Russia's growing relationship with Pakistan. India has been closely watching the recent bilateral defense deals and agreements between the two.
Putin's press statement indicating Russia's military relations with India are deeper than that with Pakistan has helped to allay the concern to some extent. But Russia's constructive support in India's fight against cross-border terrorism will contribute to bringing bilateral relations between Moscow and New Delhi to the next level.
The statements, views and opinions expressed in this column are solely those of the author and do not necessarily represent those of RT.