Open letter to Reuters on false reporting against RT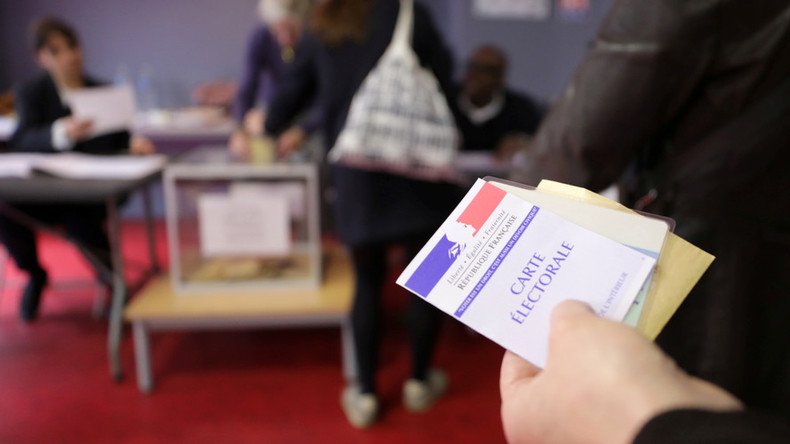 RT wishes to make a formal complaint in relation to the Reuters article headlined "U.S. increasingly convinced that Russia hacked French election: sources."  
Despite the severity of the accusations levied against RT in the report, via statements made by anonymous and thus unaccountable "U.S. officials," namely, that RT has spread "fake news" in its coverage of the French election, Reuters failed to reach RT for comment.
Furthermore, the allegation of spreading fake news – despite its gravity – is presented not only without a response from RT, but also without evidence. Indeed, there is not a single example that would support this claim. This is somewhat remarkable, given how Reuters itself reported in April that Emmanuel Macron's campaign team had failed to provide even a single example of the fake news that RT has allegedly put out, despite multiple instances of said team accusing RT of doing just that.
In fact, not a single piece of evidence has been produced to support the claims that RT spread fake news about Macron or the French election – not one article, quote or social media post. This is because all these accusations are entirely baseless. RT adamantly rejects any and all claims that it has any part in spreading fake news in general and in relation to Mr. Macron and the French election in particular.
This is the fourth time in recent months that Reuters has published serious accusations against RT without appropriately fact-checking or providing the network with the right to comment. In April, an article about RT's role in the US presidential election claimed that RT did not respond to a request for comment when, in fact, no such request was received. A February article about the French election claimed that RT published an interview that RT did not actually carry. Earlier that month, Reuters once again falsely claimed that RT refused a request for comment in a story about NATO when no such request was made.
It is disappointing to see that the high journalistic standards that Reuters has always prided itself on are apparently easily discarded when reporting concerns RT. It is also important to consider that every time Reuters publishes erroneous or unsubstantiated information or denies RT the right to reply, the misleading stories are picked up and reprinted by hundreds of media outlets worldwide. Thus, while RT might be able to eventually add a comment or correct an error on Reuters' own platforms, we are not able to do the same with thousands of syndicated news items and articles that rely on Reuters' material. As a result, inaccurate and defamatory remarks regarding RT continue to spread.
On April 28, RT directed a letter of complaint to the Reuters leadership with regards to the pattern exhibited by the agency when reporting on RT. We are still awaiting a response on how Reuters hopes to address its reporting standards in relation to RT.
We insist that, having failed either to challenge or substantiate the accusations leveled against RT in its latest report, and having denied RT an opportunity to respond to these accusations in the original article, Reuters issue a prompt correction to the original report.
The statements, views and opinions expressed in this column are solely those of the author and do not necessarily represent those of RT.
You can share this story on social media: