5 things everyone needs to know about Russia's position on Syria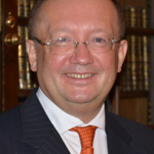 Dr Alexander Yakovenko, Russian Ambassador to the United Kingdom of Great Britain and Northern Ireland, Deputy foreign minister (2005-2011). Follow him on Twitter @Amb_Yakovenko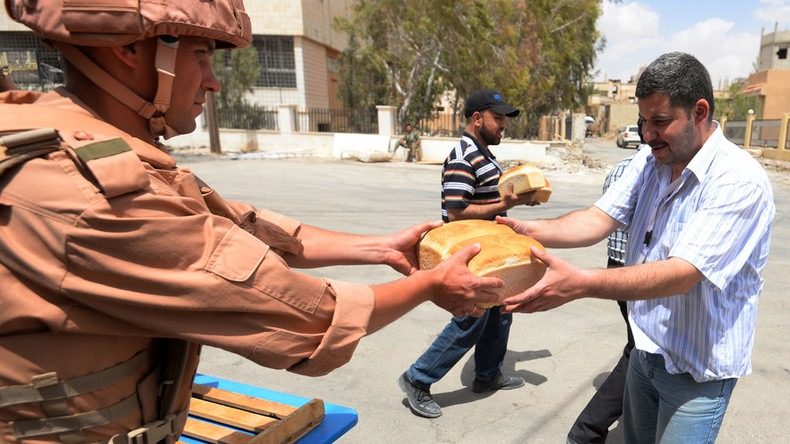 Below are five key points that should be known to understand Moscow's stance on solving the Syrian crisis.
1. On October 18, the Russian Aerospace Forces in Syria and the Syrian Air Force ceased airstrikes against the terrorists in Aleppo. In coordination with Syrian authorities, Russia has continued to take measures to overcome the dramatic humanitarian crisis in Syria. A new humanitarian pause will be declared in Aleppo on November 4 to ease the intensity of the confrontation and allow civilians to exit from areas of combat operations. There are six humanitarian corridors arranged for the civilians equipped with posts providing hot meals and medical aid, and two corridors for fighters withdrawing from the city with weapons. These efforts echo the initiative of the Special Representative of the UN Secretary-General on Syria, Staffan de Mistura, to allow 'Al-Nusra' fighters out of eastern Aleppo.
2. Last week, terrorists opened fire on western areas of Aleppo with mortars and Hellfire systems 63 times. As a result of these attacks, 127 civilians were killed and 254 wounded, including children. Moreover, on October 30, the rebels fired shells fit with a poisonous substance: two Syrian military servicemen were killed, and 37 civilians were wounded as a result. A group of specialists from the nuclear, biological, and chemical protection scientific center of the Russian Armed Forces has arrived in Aleppo to investigate.
3. The terrorists have done all they can to prevent civilians and members of smaller terrorist groups from leaving eastern Aleppo. In the meantime, Russian-organized centers offering free food, medicine, and living essentials have continued their operations in various areas in Syria. We also appreciate the other countries that have contributed their fair share. Last week, a Russian military transport aircraft from Serbia delivered the first batch of humanitarian cargo intended for needy civilians in Syria. This included more than 40 tons of canned food, flour, vegetable oil, clothes, and medicine. The Russian military will airlift this aid to the most war-ravaged populated localities.
4. We are deeply concerned with some officials, media, and NGOs that have made unfounded allegations against the Russian Air Force in Syria, which are absolutely unacceptable as they are not supported by facts and serve to protect 'Al-Nusra' and other rebel groups that are mixed up with the terrorists. Russia has officially requested that our Western partners, who have blamed us for not striking "the right targets," coordinate military efforts against the terrorists. We have received a decisive refusal to those proposals.
5. Russia continues to underline that the destruction of the terrorists is the first part of the task that the international community should implement in Syria in accordance with the UN Security Council's mandate. The second is to launch a political process, develop a new constitution, and hold democratic elections in the country. Within the last 24 hours, truce agreements have been signed with representatives of two inhabited areas in Latakia province. With the assistance of the Russian Center for Reconciliation of Opposing Sides in the Syrian Arab Republic, the total number of inhabited areas whose leaders have signed reconciliation agreements has reached 879. These are the facts.
The statements, views and opinions expressed in this column are solely those of the author and do not necessarily represent those of RT.