'Declaration of war': Ind. US candidate slams Washington's moves in Syria
Independent US presidential candidate Souraya Dolly Faas has called the US bombing of Syrian army positions near the eastern city of Deir ez-Zor an "act of war." The 35-year-old teacher urged the US to cooperate with Russia and not play "superhero" on the wrong side.
"What happened today [September 17] is the declaration of war on a sovereign nation," Faas told RT, calling the actions of the US Air Force an "ego trip", and saying that the US bombed Syria while "acting in the interests of allies."
Read more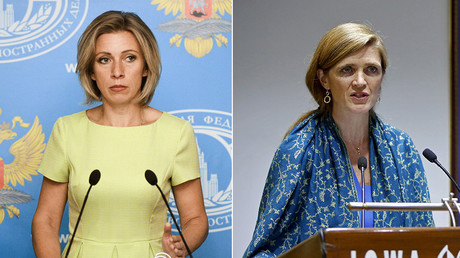 While Russia termed Saturday's strike an act that bordered between "gross negligence" and "direct assistance" to Islamic State (IS, formerly ISIS/ISIL), Faas called the strike an "intentional act" that aimed to help terrorists in Syria. The bombing of Syrian army positions, which killed 62 and injured over 100 soldiers, happened just two days before the Joint Implementation Group, tasked with achieving long lasting peace in Syria, was supposed to start work on September 19.
"The ceasefire was intentional in order for the US air strike to take place. I do not believe it was an accident, unfortunately…this current administration has proven that we [US] are an ally of ISIS. We cannot say that we are fighting terrorism when we're allowing for something like this to happen," Faas said.
The independent hopeful decried a belief in Washington's hypocrisy in fighting its war on terror; she questioned the motives of US alliances in the region, especially Saudi Arabia, Qatar, and Turkey – countries known for their support of various rebel groups in Syria.
"It is sad to see how we can say that we want to combat the terrorism, yet at the same time the minute they gain progress in destroying them, we are helping, arming them and putting more people on the ground fighting the wrong side," she said.
Read more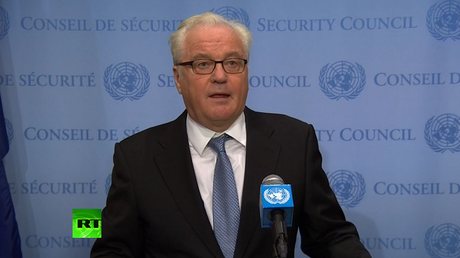 "We really should not be looking at Saudi Arabia or Turkey when there is nothing that we have in common with them. They do not have a democracy. There is no human rights, there is no women's rights – nothing of that sort. Only because of the gas that lies in Golan Heights, the natural gas that they found – this is all their interest at the expense of the people," the 35-year old added.
To remedy the situation in Syria, Faas urged Washington to cooperate with Russia and not play "superhero" unilaterally.
"It is really sad to see that we [US] are not coordinating with Russia," the presidential candidate said.
"Russia is the only one right now that knows exactly what is going on and had we been working with the Russians from day one we would not have the escalation that we are having today."
"Just because the Russians are there and they seem to be playing hero, well, we should not have created these groups and then come in and play a superhero now," she concluded.
WATCH MORE:
The statements, views and opinions expressed in this column are solely those of the author and do not necessarily represent those of RT.