Russia continues fight against biological & toxin weapons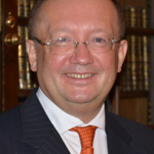 Dr Alexander Yakovenko, Russian Ambassador to the United Kingdom of Great Britain and Northern Ireland, Deputy foreign minister (2005-2011). Follow him on Twitter @Amb_Yakovenko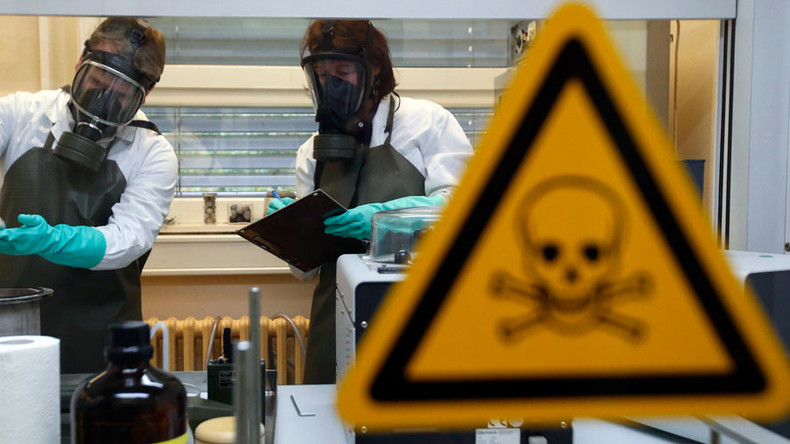 The Convention on the Prohibition of the Development, Production and Stockpiling of Bacteriological (Biological) and Toxin Weapons and on their Destruction (BTWC) was the first international treaty banning an entire class of weapons of mass destruction.
Opened for signing in 1972 and going into force on March 26, 1975, it was a significant step forward in multilateral disarmament.
Today, the Convention remains the central legally binding document banning biological weapons. Russia is committed to the strengthening of the BTWC and supports better compliance with its provisions.
Since the BTWC has no verification mechanism, Russia consistently speaks in favor of its reinforcement by developing and adopting a legally binding Protocol, including, inter alia, equal, non-discriminatory and effective inspection measures for everybody. Significant work was done in 1991-2001. Nevertheless, the negations on the development of such a Protocol were disrupted in 2001 by unilateral actions of the United States, which are still blocking their renewal.
Within the framework of this Protocol, all the biological sites under the BTWC in its member states should be declared and inspected on-the-spot by inspection groups from the Technical Secretariat of the Organization for the Prohibition of Biological Toxin Weapons. The implementation of inspection measures within the framework of the Protocol would raise the assurance of states that the Convention is being observed and would contribute to the removal of existing concerns.
Read more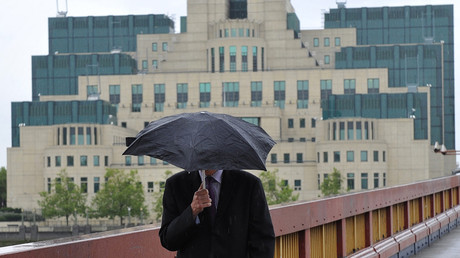 Among other initiatives that Russia promotes is the creation of a mobile biomedical task force to render assistance in case of biological weapons usage, in carrying out a corresponding investigation and taking prompt measures in the events of a disease outbreak, as well as the set-up of a Research Advisory Committee to analyze scientific and technical progress related to the Convention.
We call on our partners to study these ideas carefully as they might help strengthen the BTWC, and ready to discuss them again at the forthcoming BTWC Review Conference in Geneva in November, 2016.
The statements, views and opinions expressed in this column are solely those of the author and do not necessarily represent those of RT.