Russia-ASEAN: Towards strategic partnership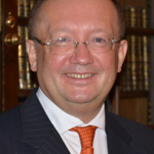 Dr Alexander Yakovenko, Russian Ambassador to the United Kingdom of Great Britain and Northern Ireland, Deputy foreign minister (2005-2011). Follow him on Twitter @Amb_Yakovenko
Published time: 24 May, 2016 14:07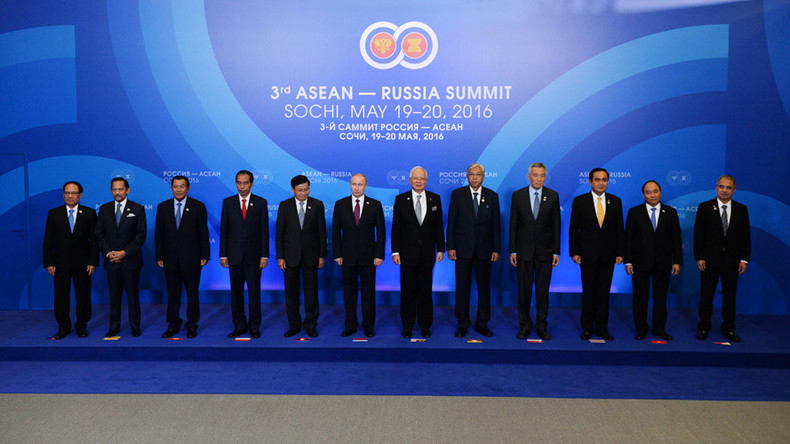 Russia and ASEAN are marking the 20th anniversary of their dialogue partnership this year. This provides a good opportunity to look back at what has been accomplished and outline the steps for taking our cooperation further.
This was exactly the objective of the ASEAN-Russia Summit that was held in Sochi on 19-20 May 2016.
Over the past two decades, our relationship has undergone a qualitative change. Amid twists and turns we have made remarkable progress in a wide range of areas, including political and security dialogue, trade and economic ties, culture, people-to-people exchanges and many others. We have managed to design and create special mechanisms such as the ASEAN-Russia Dialogue Partnership, the ASEAN-Russia Eminent persons' group, the Russia-ASEAN Business Dialogue that changed the structure of our cooperation and helped move forward to an advanced stage of our interaction.
Russia's priority is development of a strategic partnership with ASEAN. This will definitely strengthen the efficiency of our cooperation, particularly in trade and investment. For example, trade between Russia and the ASEAN countries came to $13.7 billion last year. This is quite a modest figure compared to trade with other countries in the Asia-Pacific. The current level of investment is around $11 billion, and falls far short of our potential. It is therefore important to think together what we can do to improve this situation.
To this end, our common task is to bring our economies closer together. That's why Russia has put forward a proposal to launch a joint feasibility study of a comprehensive free trade area between ASEAN and the Eurasian Economic Union (EAEU). That has huge potential with more than 500 million consumers in South East Asia and 180 million in the Eurasian Union. This could be followed by further "integration of integrations", including the Shanghai Cooperation Organization (SCO), which is about to admit new members, such as India and Pakistan. This idea is in line with China's plan for the Silk Road Economic Belt that covers the same Eurasian area. We believe that if we join forces we can increase our overall performance and boost economic growth. As a result, our economies will benefit from deeper integration. With the ASEAN-EAEU FTA our joint impact will be stronger than the sum of our individual actions.
We are also willing to create the most attractive conditions for doing business. Taking into account recommendations developed by representative of the business community, Russia has drawn a roadmap that encompasses 57 concrete projects in such areas as infrastructure, transport, renewable and clean energy, health, agriculture, technology and innovation, electronic commerce.
Russia believes that all ASEAN member states share the ambition of further enhancing our level of multilateral coherence and understanding, as we move on to new and promising areas of cooperation. The proof of that is the Sochi Declaration "Moving Towards a Strategic Partnership for Mutual Benefit" and a Comprehensive Plan of Action to Promote Cooperation Between the Association of Southeast Asian Nations and the Russian Federation in 2016-2020, adopted at the Sochi summit.
The statements, views and opinions expressed in this column are solely those of the author and do not necessarily represent those of RT.