Is the world ready for further reduction of nuclear weapons?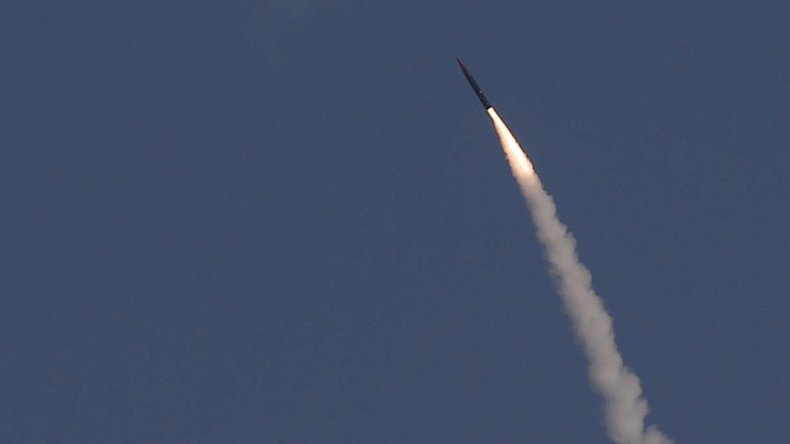 One of the most important tasks in the field of international security is to rid the world of the threat posed by weapons of mass destruction.
Russia has been constantly advocating further limitations and reductions of nuclear weapons stockpiles along with strengthening international regimes of arms control and non-proliferation.
However, further dialogue on nuclear disarmament, held both bilaterally and multilaterally, could only be successful if the core principle of international security is observed, i.e. that the security of one country should not be strengthened at the expense of the security of others.
Unfortunately, what is happening now is a far cry from what the international community has been striving for. Among other things it is about global stability and deterrence; the trust between Russia and the West is diminishing. Some of the critical Russian concerns are left unaddressed.
First of all, as a result of the Russia-US New START Treaty, which entered into force in 2011, the number of nuclear warheads has already been reduced to the level of late 1950s or early 1960s. Thus, it brings up the issue of other nuclear states, including UK, joining the effort.
Secondly, further reductions are impossible while Washington is busy creating a global BMD system and conducting research into conventional weapons with a strategic range.
There is also serious concern over the possible transfer of the arms race to outer space. The Russian initiative to draft a legally binding document to ban the deployment of weapons in outer space is, unfortunately, hindered by the West. Before any concrete steps are made in this area, we've got to have guarantees against any imbalances in conventional armaments. The lack of progress in coming into force of the Comprehensive Nuclear Test Ban Treaty is also a major factor.
Where are, after all, political logic and common sense, when the US pushes forward its disarmament proposal, while continuing to undermine Russia's defense and industrial potential through restrictive measures and sanctions?
Above all, the trust between our sides is well below the "Cold War" level as the West launched an unprecedented media campaign against Russia and its political leadership. We cannot seriously consider proposals that amount to playing a one-sided game or rather, a game with no rules or with rules that are arbitrarily changed in Washington.
If, and when, all of the above circumstances change and our concerns and priorities are taken into account, including equal and indivisible security for all states, then it will be possible to consider discussing further nuclear reduction.
The statements, views and opinions expressed in this column are solely those of the author and do not necessarily represent those of RT.
You can share this story on social media: