'WikiLeaks report sheds light on UK's role in militarizing refugee situation & colonizing Libya'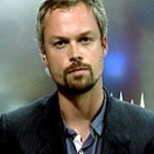 Dan Glazebrook is a freelance political writer who has written for RT, Counterpunch, Z magazine, the Morning Star, the Guardian, the New Statesman, the Independent and Middle East Eye, amongst others. His first book "Divide and Ruin: The West's Imperial Strategy in an Age of Crisis" was published by Liberation Media in October 2013. It featured a collection of articles written from 2009 onwards examining the links between economic collapse, the rise of the BRICS, war on Libya and Syria and 'austerity'. He is currently researching a book on US-British use of sectarian death squads against independent states and movements from Northern Ireland and Central America in the 1970s and 80s to the Middle East and Africa today.
Published time: 17 Feb, 2016 16:13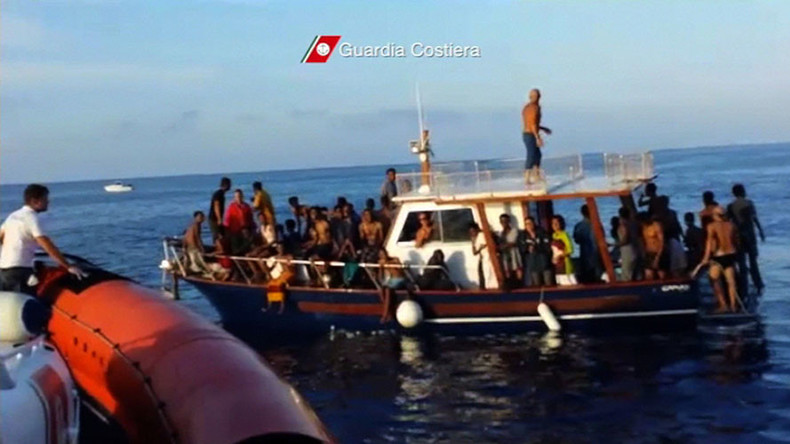 Britain lobbied hard for Italy's refugee search and rescue operation to be closed down, which was the beginning of mass drowning in the Mediterranean, independent political analyst, Dan Glazebrook, told RT.
READ MORE: 'Operation Sophia': WikiLeaks releases classified data on EU military op against refugee flows
RT: What do you make of this report? Do you think the EU is actually going to use its army to cope with the migrant flow?
Dan Glazebrook: I think Britain's role here is important to emphasize. It is important to remember that from autumn 2013 till autumn 2014, Italy ran actually a very successful operation, Operation Mare Nostrum, a search and rescue operation to rescue the refugees who were drowning in the Mediterranean. Britain lobbied successfully for this to be ended, it put pressure on the rest of EU not to support the operation, put pressure on Italy to eventually close it down, which it did.
That was really the beginning of the mass deaths occurring in the Mediterranean, the mass migration preceded this. But the Italian search and rescue operation had been very successful in ensuring that those flows don't turn into mass numbers drowning. So Britain actually deliberately triggered this scourge of drowning in the Mediterranean, I believe, as an opportunity to create the pretext to then militarize the situation… So, since July - as this report shows - you've had this military operation against refugee boats under the guise of a war against people smuggling. And this report is really interesting as well in what it sheds on the recent news from this week about the formation of a unity government in Libya, that was actually one of the reasons for the unity government that the EU has been pressing for; was precisely to lend a fig leave of legitimacy for increased EU military operations against Libya. So, this also has to be seen in the context of the ongoing colonial operations against Libya.
The statements, views and opinions expressed in this column are solely those of the author and do not necessarily represent those of RT.