The secret of Putin's success: Defending Russia like a modern-day Bismarck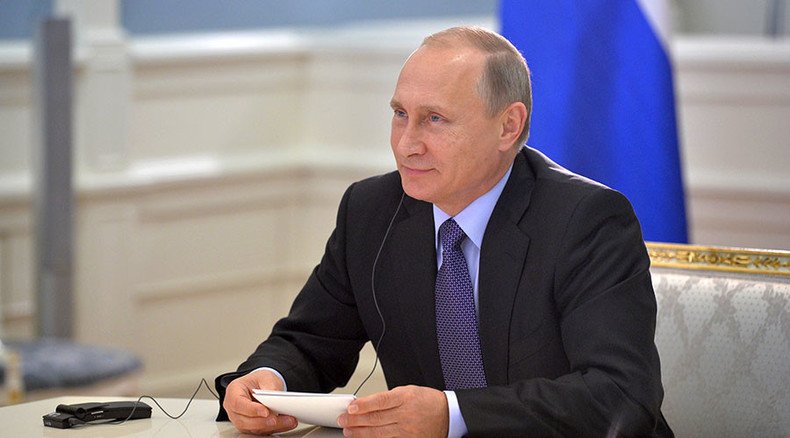 The Russian leader knows what he is doing because he knows exactly how far to go, he knows where the red line is, he doesn't go beyond that red line, says author and Russia analyst Martin McCauley.
RT: Are you surprised that Vladimir Putin tops the Forbes' 'most powerful people' list again?
Martin McCauley: No, I am not. Because he is the one who has been in the news all the time. He outmaneuvered the Americans over Syria, he outmaneuvered them over Crimea, he outmaneuvered them over Ukraine. So, he is the one who is in the frame all the time – everyone around the world knows him. Xi Jinping, he meets him and you have this Russian - Chinese friendship. He doesn't go to America because he hasn't been invited there. And President [Barack] Obama doesn't go to Moscow. And perhaps that will come up in 2016.
But at present Vladimir Putin is number one. But, of course, 'number one' doesn't mean you represent a number one country from a military or economic point of view. Because America is still number one in economics and military. But from the view of politics, from the view of name-recognition, Vladimir Putin is number one.
RT: What kind of image do magazine front covers give of the Russian leader?
MM: In the West, if you look at American magazines, it is basically negative. If you look at the English press, it is basically negative because he is a man who they view as worse than [Otto von] Bismarck.
Bismarck created 'Realpolitik' which means pursuing your sovereign interests, your national interest without concern for morals and ethics. Therefore, they see him as worse than Bismarck. He is a realpolitik and [the Western world] hoped that Realpolitik should be in the past. And because of this they have very negative views. They say: "He breaks international law". He says: "It is your law, we don't recognize that law and we are acting according to certain precepts."
The number one precept is national sovereignty: we must protect our state – Russia must be protected from the outside world. We see the outside world - the US, European Union societies - as decadent. We don't wish to join them. We want to be separate from them, and so on. And many people respect that – it is a different vision and a different view. Many people disagree with it, but they accept it.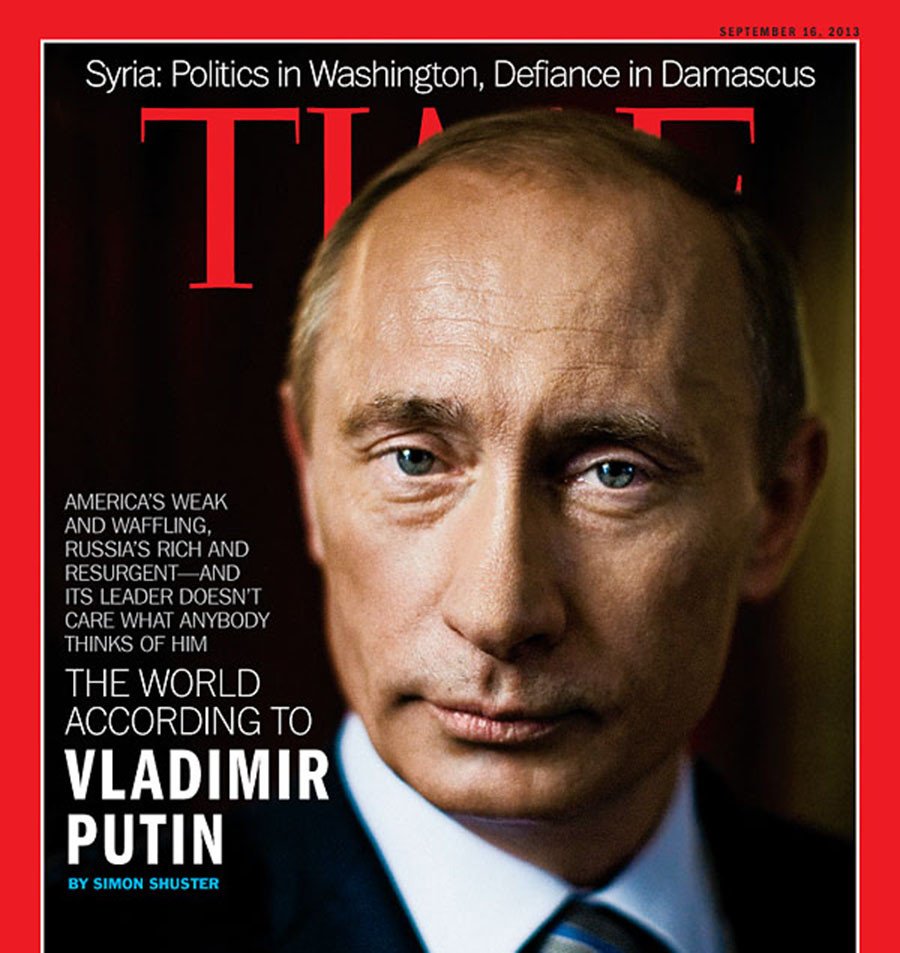 RT: Forbes claims that Putin can do what he wants and get away with it. Do you agree that he wields that much power?
MM: That is basically what he is doing because he knows exactly how far to go, he knows where the red line is, he isn't going beyond that red line. He is not going to start a war with the US because Russia would lose it. He is not going to start a war with China because he would lose it. Therefore, in his policies he knows exactly how far to go.
And he knows the EU with all its members they all have to come together and they have to agree on a policy. NATO has 28 members, and they all have to agree. Germany will not agree to any aggressive policy in Europe. So, therefore, because of all this he can judge how far he can go. He has done this very skillfully… He is devoted to Russia. Ukraine is now weak. In Syria, he is playing a major role. And he is calling together the major powers there, and talking to them.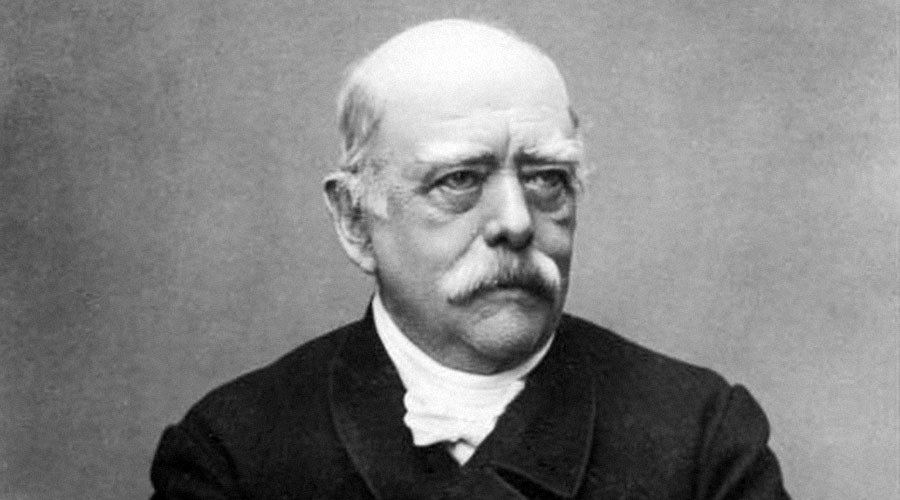 Historian Eric Hobsbawm, in his book, The Age of Empire: 1875–1914, noted that Bismarck "remained undisputed world champion at the game of multilateral diplomatic chess for almost twenty years after 1871 [and] devoted himself exclusively, and successfully, to maintaining peace between the powers."
The statements, views and opinions expressed in this column are solely those of the author and do not necessarily represent those of RT.
You can share this story on social media: