'No fences, bullets, knives can stop Israeli-Palestinian violence'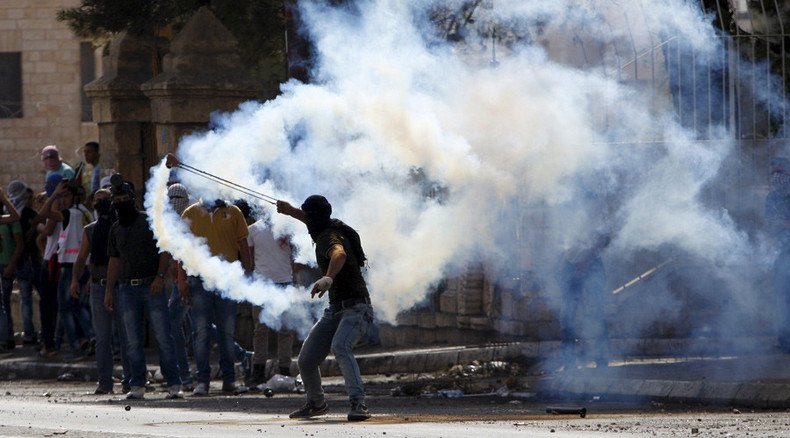 Violence by both Israelis and Palestinians cannot be stopped by involving more police and army; it can only be done through peaceful negotiations, Ofer Cassif, from the Department of Political Sciences at the Hebrew University told RT.
READ MORE: Israeli forces fire tear gas at Palestinian protesters as stabbing attacks continue (VIDEO)
Clashes between Palestinian protesters and the Israel Defense Forces [IDF] took place in Gaza and the West Bank on Wednesday. The Israeli army deployed hundreds of troops in cities to assist police. Furthermore, the IDF has declared a new 62-kilometer stretch of fence will be set up in the coming days along the border between Israel and Gaza.
RT: Is the situation spiraling out of control?
Ofer Cassif: Of course, but this was quite predictable, it's not something that should have come as a surprise to anyone. We're talking about people [who] live under brutal occupation for 50 years, and especially… Gaza…which has turned exactly ten years ago into the biggest prison on earth. This is a volcano; it is quite clear that one day or another it was going explode. So that is exactly what happened and unfortunately people on both sides – the Israelis and Palestinians - are getting killed and injured in vicious attacks. This is something that obviously should be stopped. But it cannot be stopped by fences, it cannot be stopped by bullets, it cannot be stopped by knives, and it cannot be stopped by more police and more army. It should be stopped by a peaceful solution. And a peaceful solution is possible if Israel agrees.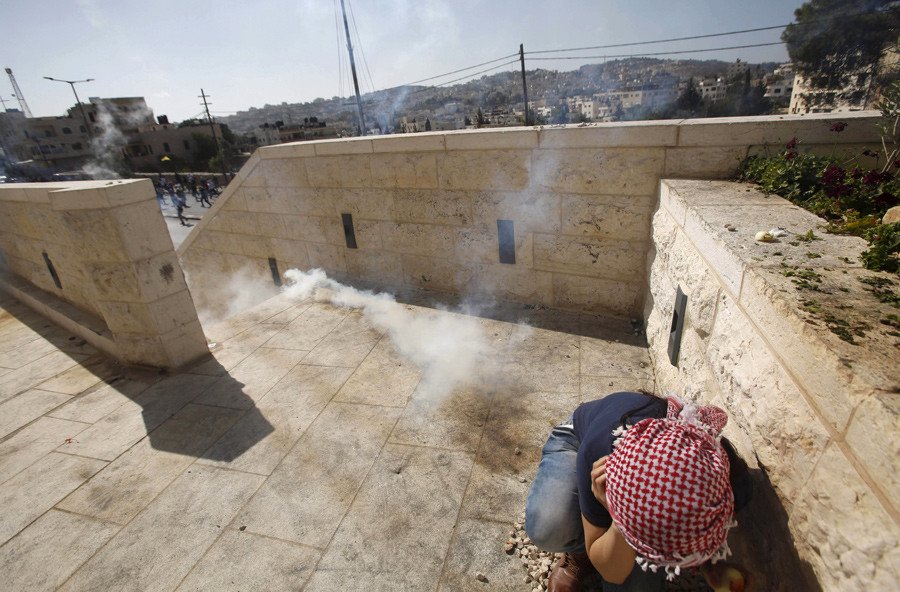 RT: Palestinian President, Mahmoud Abbas said Palestinians will not concede to Israeli policies. He was talking about deep rooted problems. What do you see as the solution?
OC: As I said before, as many people have been saying for ages in Israel, in the occupied territories among the Palestinians too – the only solution is eliminating the occupation altogether. The occupation is the basis of everything – not only of what's been going on in the last 10 days or so, it's the biggest and the basic problem of the area definitely of Israel and Palestine. This is something that should be stopped and should be solved solely by peaceful negotiations, which the Palestinian side has been eager to pursue for a long time now. The main obstacle to a peaceful solution in the Middle East nowadays is the Israeli government. That is not to say absolutely that any murder is justified – no murder is justified ... But we should distinguish between guilt and political responsibility. Those who are guilty of killings on both sides are those who kill, but the political responsibility lies on the Israeli side which refuses time and time again to pursue a reasonable negotiation with the Palestinian leadership. And we've been witnessing such a criminal rejection, such a criminal irresponsible conduct by the Israeli government unfortunately for a few years now.
LISTEN MORE:
The statements, views and opinions expressed in this column are solely those of the author and do not necessarily represent those of RT.
You can share this story on social media: