Scotland Yard's Litvinenko charges 'linked to EU sanctions against Russia'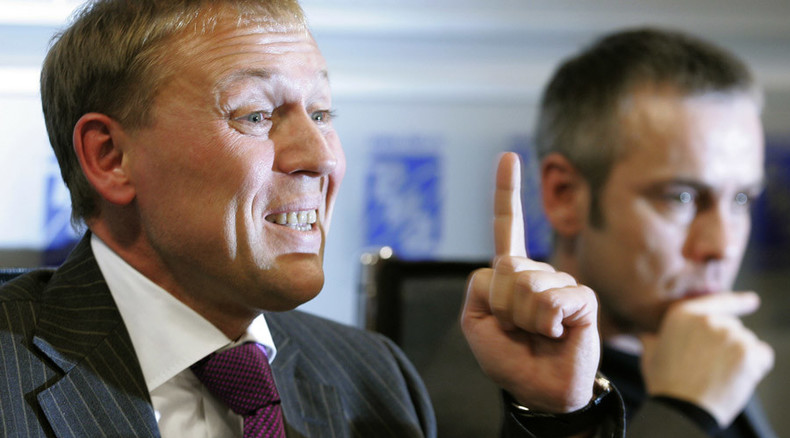 The Litvinenko Inquiry has been going on since 2006, because the UK links it to the current EU sanctions on Russia over Crimea and Eastern Ukraine, said author and Russia analyst Martin McCauley. It is part of a package which presents Russia as a bad guy and puts it in the worst possible light, he added.
READ MORE: Litvinenko lawyer claims Russian state 'involved' in ex-KGB agent's poisoning
London's Metropolitan Police say Moscow was involved in the murder of Alexander Litvinenko, the former KGB agent who worked for British intelligence. Litvinenko died in hospital in London in 2006 after drinking tea allegedly laced with a radioactive isotope.
RT: The case is supported by the assertion that Russia had the means and the motive. Is that enough to make such an accusation?
Martin McCauley: It is only an accusation, because in law you have to prove your accusation. It's no use saying the Russian state was involved without bringing proof that it was involved. What is meant by the term 'Russian state'? Does it mean the official government agencies, the Ministry of Internal Affairs, the Ministry of Defense, does it mean President Putin, or does it mean somebody could be a rogue traitor, a rogue FSB [Federal Security Service] operative that could take polonium out of the state, out of Russia. So you have a problem here: the term 'state involvement' is very vague and very difficult to pin down.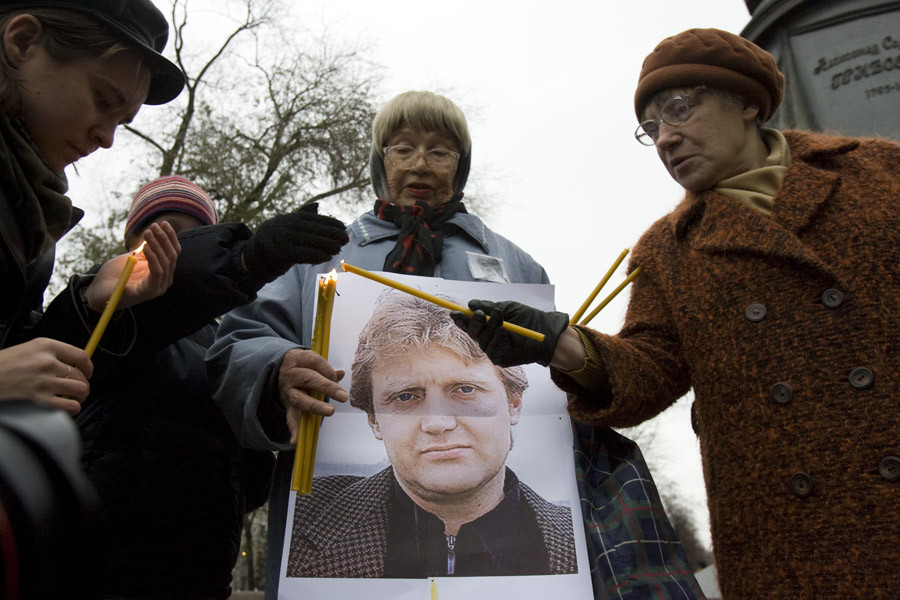 RT: Apart from the Scotland Yard investigation, there's also a Russian probe. Do you think that Russian results will be taken into account by the British side?
MM: They should be, because the Russians have access to Russian facilities and perhaps they will interview Andrey Lugovoy and Dmitry Kovtun, who were the two former KGB operatives believed by the British to be involved. So perhaps they could interview them, get information from them. Mr. Lugovoy said that he was going to give evidence to the London inquiry, but in the end he didn't. So that was an opportunity for the Russian authorities to question him and find out what he knows and take his evidence. And then that can be sent to London...
RT: It is almost a decade since Litvinenko passed away. Why do you think this investigation is being carried out now?
MM: You have to go back to November 2006 when Litvinenko unfortunately died a horrible death. It is almost nine years. So why is this rambling on? One thing you can say: It's linked to the sanctions which the EU has imposed on Russia over Crimea and Eastern Ukraine. This heaping blame on Moscow, heaping blame on Russia, pointing the finger at Russia, saying that it committed more crimes besides annexing Crimea and military involvement in Eastern Ukraine. If you like it is part of a package which presents Russia as a bad guy and puts it in the worst possible light.
The statements, views and opinions expressed in this column are solely those of the author and do not necessarily represent those of RT.