UN Security Council should give political impetus to Minsk agreements on Ukraine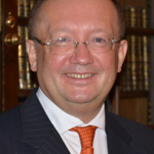 Dr Alexander Yakovenko, Russian Ambassador to the United Kingdom of Great Britain and Northern Ireland, Deputy foreign minister (2005-2011). Follow him on Twitter @Amb_Yakovenko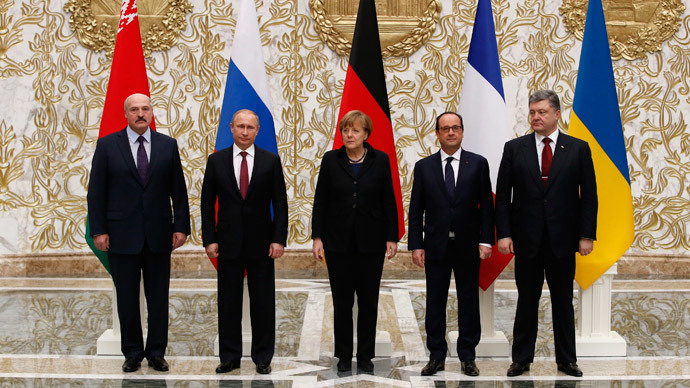 The day after a ceasefire for eastern Ukraine was agreed in the Belarusian capital, the Russian delegation at the UN Security Council proposed a draft resolution in support of the Minsk agreements.
The draft was worded in a depoliticized and compact manner. Starting with a confirmation of Ukraine's sovereignty and territorial integrity, it firmly states that there is no alternative to a peaceful political solution to the grave situation in the eastern regions of the country. Russia wants the Council to endorse the "package of measures for the implementation of the Minsk agreements" adopted by the Contact Group and to welcome the declaration made by the leaders of Russia, Ukraine, Germany and France in support of that package. Finally, the draft calls on all parties to fully implement the agreements, including a comprehensive ceasefire.
I immediately wrote to UK Foreign Secretary Philip Hammond calling on the UK Government to support the draft and to consider the possibility to co-sponsor it. Unfortunately, the reaction of our British partners has so far been ambiguous. Consultations on the draft in New York are continuing, with some members trying to supplement it with elements that go significantly beyond what was agreed in Minsk.
We do not share the argument that the Security Council should wait until the truce in eastern Ukraine proves to be holding. The Russian idea is to have an early resolution as a powerful political message to the parties to the conflict, precisely to help the ceasefire become sustainable. We hope this logic will be understood by our partners and a resolution will be adopted soon.
MORE:
The statements, views and opinions expressed in this column are solely those of the author and do not necessarily represent those of RT.