'Viral video recipe: nuggets, foodie, and a pinch of humor'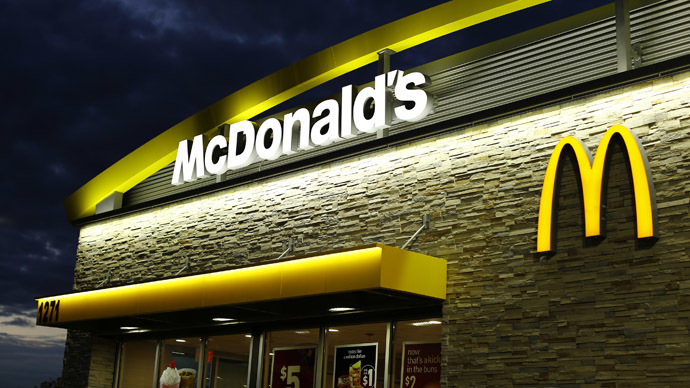 Can McDonald's food be organic? Erik Hensel from the Lifehunters team told RT they decided to experiment and prove that even "food experts" can't see a difference between fast food and healthy food.
LifeHunters specialize in funny video content. The company makes videos about acute issues and everyday problems, or in their words "hunting for a real life." One of their experiments involves the popularity of organic food and people's ability to distinguish it.
RT:Tell us about the purpose of LifeHunters - is it just a bit of fun, or do you have a higher aim?
Erik Hensel: The website is a viral video website, so our basic model is making videos that should go viral. We do that for advertising clients, we also do that for fun.
RT:Why did you decide to start the LifeHunters website?
EH: To be honest, we were always making fun videos that did go viral and after a while some advertising agencies and some clients came to us and they said "Can you make us a viral video?" I said "What's a viral video?" and they said it's "a video that spreads around the whole Internet." So at that moment we decided to start this viral video company. It's a hobby.
RT:Let's talk about your McDonald's experiment. What were you trying to show?
EH: What we did with McDonald's is we took something everybody recognizes - and that is food experts. We got a plate of McDonald's food and we gave it to the experts, but they didn't know what it was. Then we just asked them "What do you think about this food? It's a new organic biological meal". And they started explaining "Oh, well, the taste is really good and it has such a good shape." We launched [that video that is now] viral over the Internet.
RT:Why did you look at such a topic – organic food?
EH: In Holland, organic food is getting more and more popular, and a lot of people are talking about it, they want to know about it. With my crew we decided to do something with organic food. So we took something that is totally different from organic food - we took McDonald's. I think what is nice about this viral video is that the "experts" tell us about McDonald's food, they actually think it's super organic food, and I think that's funny because it's just all in your mind.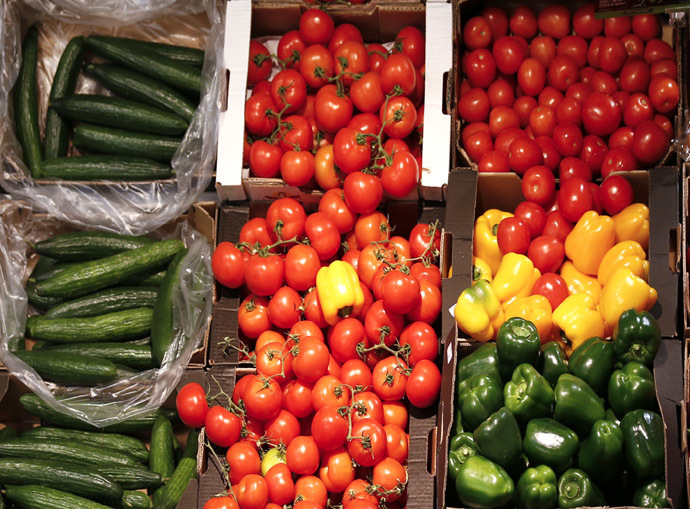 RT:Do you think your pranks might offend or upset the people involved?
EH: We do a lot of campaigns and we do a lot of videos. I always say it has to be a little cool; people have to think about this "yes, it is really cool, I like this." People may be offended about it but then people just have to talk about it, that's the most important thing about going viral as people have to talk about the campaign, talk about the video and that's what we did with this video. We wanted people to talk about the whole subject. To be honest, I don't think you can do it without offending people.
RT:Do you make the stories up or take them from real life?
EH: We always take real life situations, a situation that everybody recognizes. Everyone knows in a family or with a dear friend someone who is a food expert or wine expert, TV expert. If you look at our website Lifehunters.tv, we take a lot of real people and real life situations; we work a lot with cameras. So what is happening is that the people recognize themselves in other people they see. In this campaign people recognize their uncle, their granddad like someone they know, or maybe a teacher who calls himself an expert, and that's funny about the video.
The statements, views and opinions expressed in this column are solely those of the author and do not necessarily represent those of RT.
The statements, views and opinions expressed in this column are solely those of the author and do not necessarily represent those of RT.
You can share this story on social media: