Rights of indigenous peoples within post-2015 Development Agenda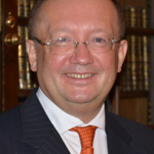 Dr Alexander Yakovenko, Russian Ambassador to the United Kingdom of Great Britain and Northern Ireland, Deputy foreign minister (2005-2011). Follow him on Twitter @Amb_Yakovenko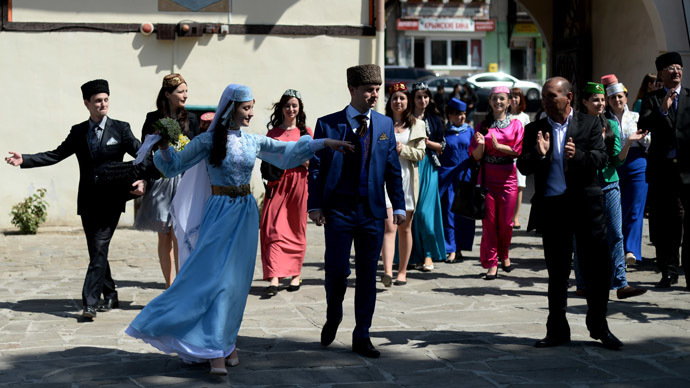 The international community is approaching a significant milestone in international development process – a new sustainable Development Agenda for the post-2015 period, which is currently being worked on.
We consider it important to take into account, within its framework, the interests of all groups of society – not least those of indigenous peoples.
Russia has extensive experience in ensuring sustainable development of indigenous peoples and creating conditions for their free, decent and prosperous life. The priorities of Russia's policy in this sphere focus primarily on the implementation of their key social and economic rights – to health, education, employment and proper housing.
The first dimension includes measures aimed at improving and modernizing healthcare system in order to reduce child mortality, increase life expectancy and population growth.
Secondly, increasing access to education, with due regard to ethnic and cultural needs of indigenous peoples. Particular attention is given to education in the respective native languages.
Thirdly, promoting employment. Investments are made in developing indigenous peoples' traditional spheres of economic activity, promoting entrepreneurship and self-employment.
The fourth direction is provision of affordable housing, adapted to indigenous peoples' needs, as well as infrastructure, transport and communications.
Russia is ready to share its relevant experience at the international level, including within the preparation of the post-2015 sustainable Development Agenda.
After the reunification of Crimea with Russia earlier this year, a new people has joined the multiethnic Russian family – Crimean Tatars. After more than 20 years of independence, the Ukrainian authorities have done extremely little in addressing their needs and protecting the rights of these people.
The UN Committee on the Elimination of Racial Discrimination in 2011 and the OSCE High Commissioner on National Minorities in August 2013 highlighted significant problems which have accumulated in this sphere. Since the Crimean reunification with Russia, much has been done. The Crimean-Tatar language has the status of state language in the Republic of Crimea, along with the Russian and the Ukrainian. A Presidential decree has been issued on the rehabilitation of the Crimean Tatars and a number of other ethnic minorities of Crimea and state support for their development. Participation of the Crimean Tatars in representative bodies has been implemented. And many other issues are dealt with, related to setting the historical record straight, ensuring the political, social and spiritual revival of the Crimean Tatars.
The statements, views and opinions expressed in this column are solely those of the author and do not necessarily represent those of RT.