Putin's plan: How to launch a political process in Ukraine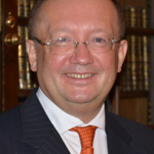 Dr Alexander Yakovenko, Russian Ambassador to the United Kingdom of Great Britain and Northern Ireland, Deputy foreign minister (2005-2011). Follow him on Twitter @Amb_Yakovenko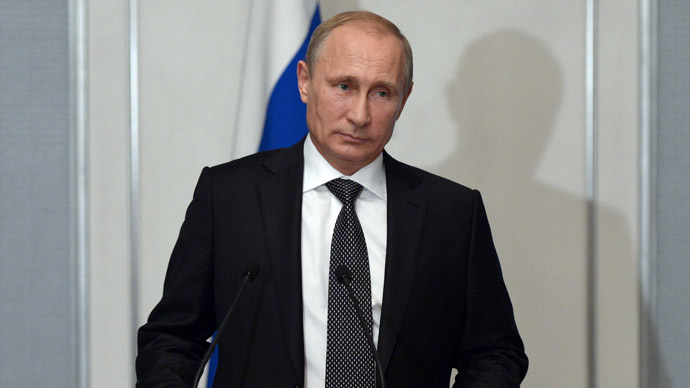 Diplomatic efforts to stop the bloodshed in Ukraine are gaining momentum. Regular dialogue has been established between the major interested parties, including Presidents Putin and Poroshenko.
After their meeting in Minsk and a telephone conversation, President Putin announced a peace plan.
The Putin Plan comprises seven points.
First, Ukrainian government forces and other armed units, as well as the Donetsk and Lugansk militias should end active offensive operations. This would spare the civilian population from further violence and loss of life.
Second, Ukrainian forces should withdraw to a distance that would make it impossible to fire on populated areas using artillery and all types of multiple launch rocket systems. This would allow people to return to normal life in their cities, to live free from fear of being killed by another indiscriminate bombing exercise.
Third, the ceasefire thus established and the security zone thus created should be put under comprehensive and objective international monitoring. This would minimize the grounds for mutual accusations and mistrust that have ruined the previous ceasefire attempts.
Fourth, air strikes against civilians and populated areas in the conflict zone are to be totally excluded. This would be in line with the wider international practice of establishing no-fly zones in conflict areas where civilians are at risk.
Fifth, all detained persons should be freed and exchanged without any preconditions on an "all for all" basis. This would eliminate an important irritation point that fuels the motives of many participants in the conflict, their families and the wider public.
Sixth, humanitarian corridors should be open for refugees and humanitarian aid. This would help alleviate the dire humanitarian situation in the conflict zone, recognized as such by the United Nations and international humanitarian agencies.
Seventh, repair brigades should be sent to the region in order to repair and rebuild social facilities and life-supporting infrastructure damaged during the conflict. This would allow the region, where currently many towns are without electricity and water supplies, to get prepared for the winter.
All these elements are to be properly agreed between the Ukrainian authorities and the Donbass militias. Any other useful ideas are of course to be taken on board and discussed.
The implementation of this plan would create appropriate conditions for a genuine political process to start. It should be as broad-based and inclusive as possible, so that all Ukraine's political factions, all regions, all ethnic, religious and cultural groups could feel fully-fledged citizens of their country, with their respective interests taken into account when major decisions on Ukraine's future are discussed and made.
We hope that common sense will prevail and that the parties to the conflict will seize the opportunity to stop the bloodshed and turn to negotiations.
The statements, views and opinions expressed in this column are solely those of the author and do not necessarily represent those of RT.