European missile defense: Where is the logic?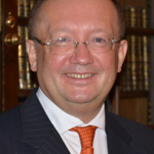 Dr Alexander Yakovenko, Russian Ambassador to the United Kingdom of Great Britain and Northern Ireland, Deputy foreign minister (2005-2011). Follow him on Twitter @Amb_Yakovenko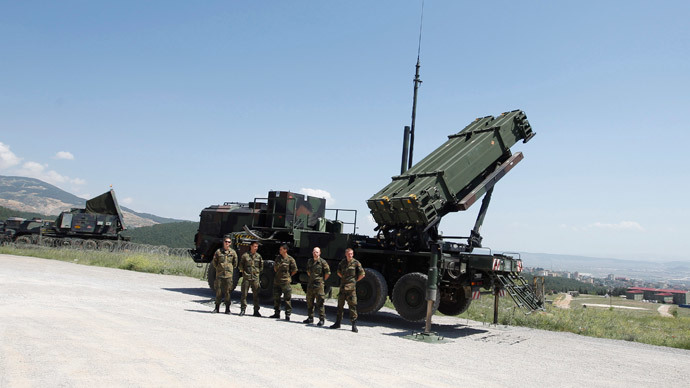 As has become known, the organizers of the 10th annual International Conference on Missile Defense to be held on 17-20 June in Mainz, Germany turned down applications from Russian representatives.
In doing so, they referred to some "difficulties which had recently arisen", which would allegedly not allow for "proper conditions to welcome Russian guests".
This step fits the general trend pursued by the United States and its NATO allies to roll up the dialogue with Russia on missile defense issues. Those countries have in effect blocked the discussion through political and military channels, and now seem to be starting to do the same as regards industrial and expert circles. Such an "ostrich-like" approach cannot but concern us, especially when unlimited deployment of elements of US-NATO missile defense is continuing in Europe. This will lead to a disruption of the strategic balance and international stability.
We have proposed more than once to our foreign colleagues to carry out joint work to counteract potential missile challenges and threats. Elimination of such a serious irritant as the ABM issue could have a positive impact on the overall atmosphere of Russia-US and Russia-NATO relations, as unfettered development of missile defense systems poses a threat to strategic stability and international security.
We have to admit that our anti-missile dialogue with the US and NATO has reached a deadlock. The plans of the US Administration to establish a global missile defense system have not undergone any fundamental changes. It is obvious that the United States continues to adhere to the policy of strengthening its global missile defense system and its effectiveness. Washington's statement about the "failure" of the fourth phase of the European segment of global missile defense while building interceptors in Alaska near our borders and planning for another position in the eastern US does not address our concerns.
Political statements that the West has no intention to undermine the system of strategic deterrence are welcome but not enough. Russia insists on a reliable guarantee that newly deployed missile defense systems cannot be used against Russian strategic nuclear forces. Such guarantees should be legally binding and agreed on the basis of verifiable military-technical criteria.
Missile dialogue within the Russia-NATO Council is also at an impasse. Since the Lisbon summit in 2010 there has been no progress in the implementation of its decisions on missile defense which is to be built upon the principles of equality, accountability, predictability, and indivisibility of security.
Russia does not advocate confrontation, but we are forced to respond to specific threats associated with the deployment of the strategic arsenals of US and NATO near Russia's borders. Time for finding solutions is still there but it is not unlimited. It is important to remember that "the width of the window of opportunity" in the first place depends on the pace of implementation of US and NATO anti-missile plans. How things go in the field of missile defense will largely determine the prospects of regional relationships and the evolution of the international situation as a whole.
The statements, views and opinions expressed in this column are solely those of the author and do not necessarily represent those of RT.