Zimbabwean president talks politics at birthday party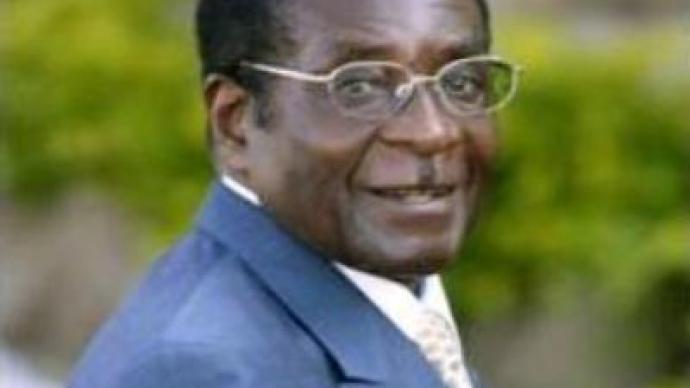 The President of Zimbabwe, Robert Mugabe, has celebrated his 83rd birthday in Gweru, at the town's football stadium. Thousands, including government officials and diplomats, took part in celebrations.
It is estimated they cost more than $US 1 MLN, at a time when an economic crisis has led to inflation of over 1,600%.Mr Mugabe, who has been in power since 1980, spoke out against U.S. and UK's sanctions against his country and promised political stability.
"There will never be a regime change here, there will always be the people of Zimbabwe in control,"
President Mugabe declared.
"Neither Bush or Blair can bring about regime change here, never, we will never accept it."
You can share this story on social media: