800-mile test drive: African politician steals the show
Published time: 16 May, 2012 16:33
Edited time: 16 May, 2012 20:46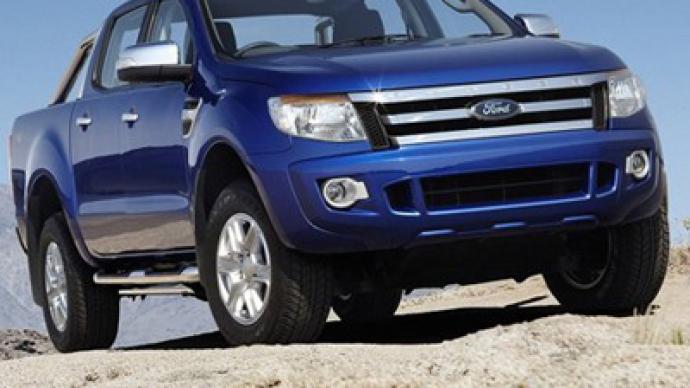 "Dreaming about driving the latest Ford Ranger? Just take it," thought a politician in Zimbabwe, and he drove away the latest model on display at the Ford Motor Company show.
­He managed to clock up more than 1,300 kilometers (800 miles) before police finally arrested him.

When asked what motivated him to steal the car, Aaron Muzungu, 38, an official from a small opposition splinter group, said he was just interested in buying the pickup. So when he got into the car and saw the keys were in the ignition, he started the engine. Nobody stopped him.

Who could stop him if Ford's local agents, as reported, were playing live music and holding a cocktail party and security at the show was lax?