'Zashto? Why?' Haunting memories of Yugoslavia bombings
Fifteen years after NATO invaded Yugoslavia, memories of the 78-day bombing are still haunting present-day Serbia. Above all, people ask why the alliance brought them death and destruction. RT presents its documentary 'Zashto?' from the war-torn country.
On March 24, 1999, when NATO started its ruthless bombing campaign against Yugoslavia, Jelena Milincic was a student at the University of Belgrade, and just 18 years old.
When the first strikes hit in the evening, she, her mother, sister, and best friend cowered under a table. Remembering this now, 15 years later, they laugh.
Back then, it was terrifying. For the next three months, the relentless airstrikes became part of Jelena's – and many other people's – lives.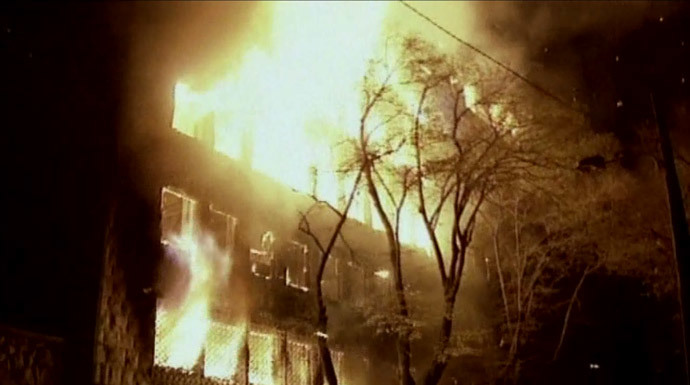 "In '99, I was 16 and I was studying in a theater school. I had no idea that a country in central Europe was being bombed for three months," RT America journalist Anissa Naouai says in the film.
Operation Allied Force, as it was code-named, lasted until June 10, 1999. Tragically, NATO's aggression resulted in more than 2,000 civilian deaths, including 88 children.
The authors of 'Zashto?' – which means "Why?" in English – Serbian Jelena Milincic and American Anissa Naouai traveled through former Yugoslavia to Belgrade, Kosovo, and Montenegro. They spoke to people who endured the atrocities and horrors of the war and lost loved ones.
"We were just looking for important, heartfelt stories. Serbia is not a very large country, and everywhere we went we found people who were personally affected by the bombings, and feel the war's impact to this day," said Milincic, a Serbian journalist.
"Our goal was to show the aspects of the conflict that you did not see in the news, the stories of civilians affected by the events," Milincic added.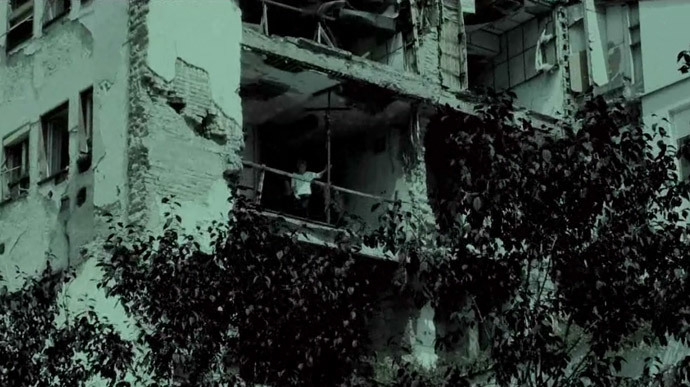 NATO was intent on achieving its objective, destroying the General Staff building – a move seen as progress in the fight to bring down Slobodan Milosevic.
"What they didn't show you was that a young girl living next door was killed in the airstrike," Milincic said. We did not think this film "would end up being so personal."
After seeing the destruction with her own eyes, Naouai, said the on-the-ground reality made a mockery of the picture that US media painted of the war.
"I don't understand how the world can let NATO not say sorry for this," Naouai says in the film.
"We decided to title the film 'Zashto?' because to this day many people do not understand what exactly NATO's goal was, what were they able to achieve at such a high price, and whether that goal was really worth the price," Milincic said.
Watch the documentary 'Zashto? Why?'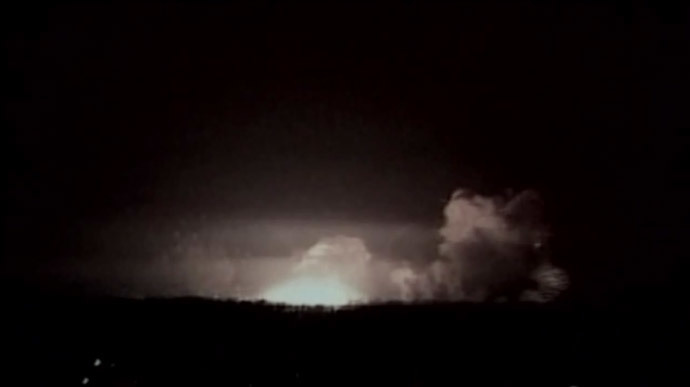 You can share this story on social media: