Year of China to be launched soon in Russia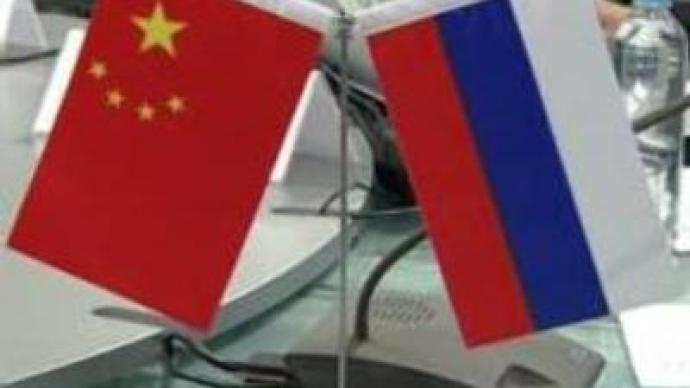 2007 has been declared the Year of China in Russia, with hundreds of exhibitions and performances planned to allow Russians to get to know their eastern neighbours better.
Over the past decade, Russia and China have strengthened their political and economic ties. The two countries' presidents met six times last year. Trade turnover increased by 15 percent to $US 33 BLN.
"I think Russian-Chinese relations now and in the future will be stable and friendly. They are irresponsive to who governs the two countries. They reflect the real necessity of Russian and Chinese people to maintain close ties,"
said Dmitry Medvedev, Russia's First Deputy Prime Minister during an Internet press-conference with Chinese users.The year of China in Russia comes on the back of the festival of Russian culture in China. It featured more than 300 events highlighting how much the countries have in common.The most typical thing many Russians associate with China is a "Made in China" marking on Chinese goods. But with hundreds of cultural events planned for the coming year it will hopefully change.The year will be officially launched when Chinese President Hu Jintao visits Moscow.
You can share this story on social media: