WWII monument removal may harm relations with Estonia: FM Lavrov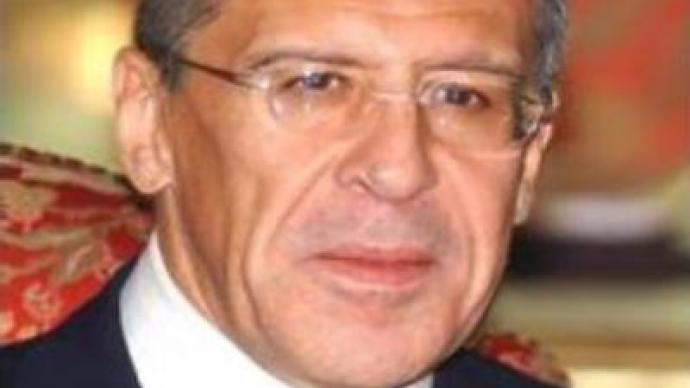 Russia's Foreign Minister, Sergey Lavrov has said relations with Estonia could be seriously jeopardised following the decision of Estonian officials to move a World War II monument.
The remains of fallen soldiers interred at the monument in Tallinn could be exhumed, as many in the Baltic country view the Red Army as a symbol of Soviet occupation.Russia sees the statue as a tribute to everyone who sacrificed their lives in the war against the Nazis. Speaking in the central Russian city of Khanty-Mansiysk, Mr Lavrov called for Estonian actions to be evaluated by international organisations it is a member of.
'Actions like this will seriously affect Russian-Estonian relations. We would prefer to avoid complications. But I think it is necessary to hear what representatives of organisations where Estonia has recently become a member have to say about moves like these, first and foremost the EU and NATO, but also the OSCE, [Organization for Security and Co-operation in Europe] in which both Estonia and Russia have membership,'
the Minister stressed.Meanwhile, extra police are on duty in Estonia as Russian football fans arrive in the country. The nations' football teams meet in Tallinn this Saturday for a crucial Euro 2008 qualifier.
You can share this story on social media: