World`s first computer virus turns 25 (Zeenews.com)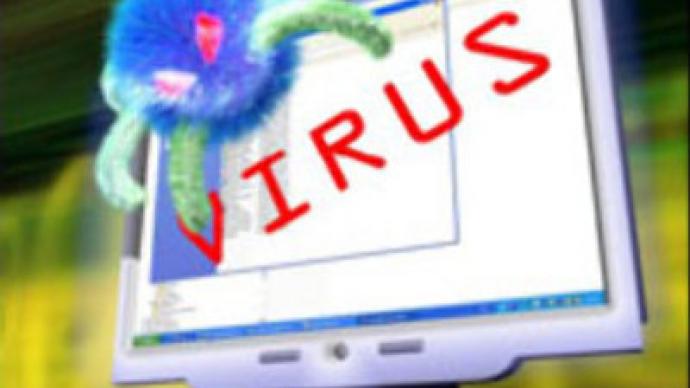 What began as a ninth-grade prank, a way to trick already suspicious friends who had fallen for his earlier practical jokes, has earned Rich Skrenta notoriety as the first person ever to let loose a personal computer virus.
Please follow the link to read more.
Disclaimer: Russia Today is not responsible for the content of external websites.
You can share this story on social media: