World population may reach 9 BLN threshold by 2050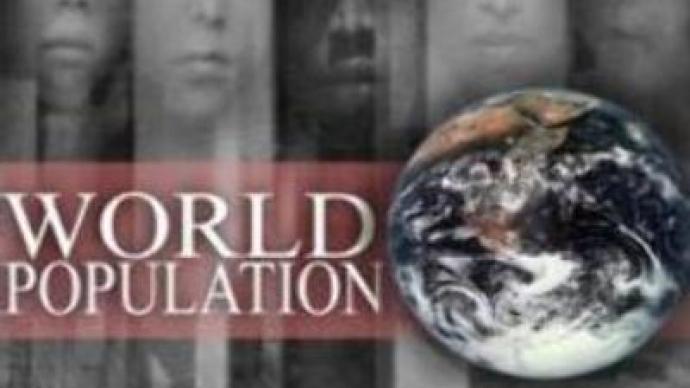 According to a newly released UN demographic report, the world population is growing and ageing. Experts estimate that the world population will likely increase by 2.5 BLN over the next 43 years.
A clear trend is seen towards an ageing population emerging due to declining fertility and increasing longevity.The growth is primarily attributed to less developed regions. Meanwhile immigration will buoy the population of industrialized countries which would otherwise see a fall. Russia along with Germany, Italy, Japan and South Korea will join the "decline" club due to low birth rates.
You can share this story on social media: