World's largest gamma telescope to study cosmic rays from Siberia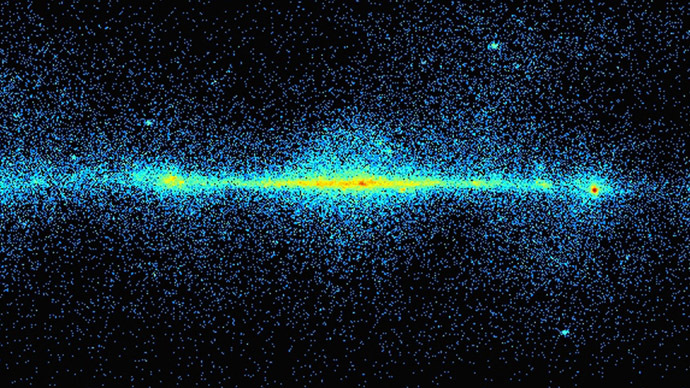 A desolate site in Siberia will soon become the forefront of international research into the secrets of the Universe, after the world's biggest gamma ray detection array scientists are creating there comes into operation.
The Tunka Valley, located in about 100km west of Lake Baikal, close to Russia's border with Mongolia, is already operating a large-scale experiment studying cosmic rays and gamma rays.
Cosmic rays are charged particles accelerated to energies beyond human capabilities by strong magnetic fields in outer space. Supernovae, quasars, galactic nuclei are all likely sources of the particles. Gamma rays are electromagnetic radiation of high frequency and energy.
Both the hadrons of the cosmic rays and gamma photons trigger kilometers-long cascades of secondary ionized particles and radiation when they enter atmosphere. These can be detected as short weak bursts of light caused by the Cherenkov Effect. Characteristics of those air showers provide clues into the nature of the particles that caused them and by extension the astronomic objects they came from.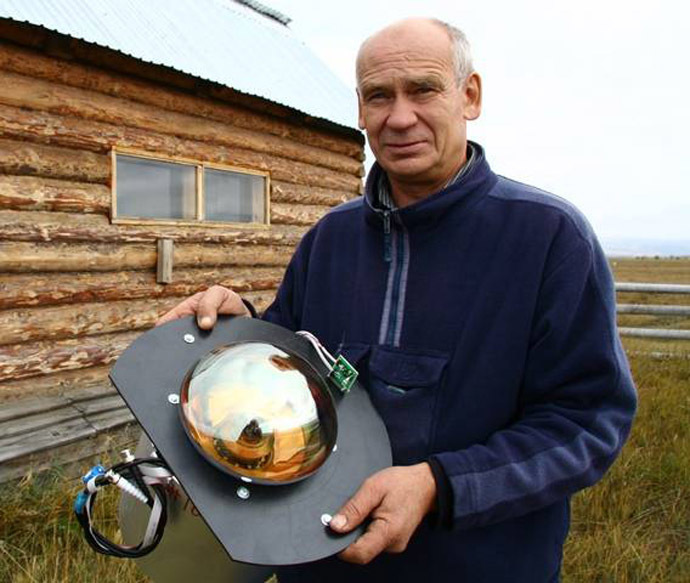 The site at Tunka, which is run by a collaboration of Russian and German astrophysicists, currently has 175 photomultiplier stations, sensitive light detectors that are hunting for Cherenkov radiation on moonless cloudless night. The array is spread across the area of about 3 sq km. The technique is different from traditional imaging telescopes, but allows greater sensitivity thanks to a large area of detection.
Now the already impressive Tunka observatory will be considerably expanded, Irkutsk State University, the principle operator of the experiment, reports on Tuesday. The Tunka-HiSCORE experiment would include some 1,000 detectors set across at least 10 sq km by the time the facility is complete in three years, according to Nikolay Budnev, head of the university's Applied Physics branch.
The site "will be a most important contribution to the study of the most intriguing secrets of creation – the creation and the future of the Universe," Budnev told in an interview to a local newspaper describing the project.
Razmik Mirzoyan from the Max Planck Institute for Physics in Germany's Munich is heading the ambitious pairing. He headed the MAGIC collaboration, the twin gamma-ray telescope on La Palma, one of the Canary Islands.