World to suffer a new currency crisis by fall – author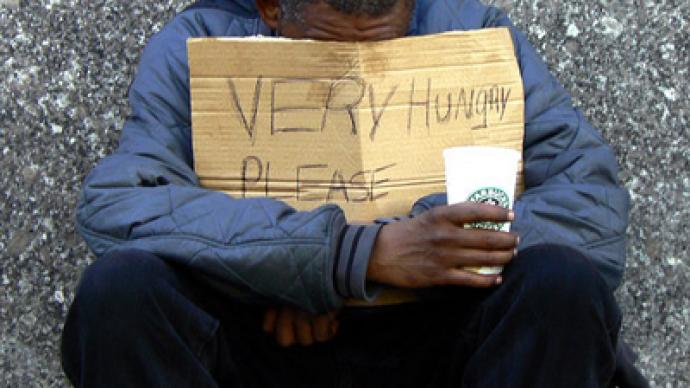 With the US planning to devalue the dollar to help its struggling economy, Washington may be pushing the world into yet another global crisis, says investor and author Jim Rogers.
Rogers says that with foreign countries unwilling to further finance the US's growing debt, the search for a new global currency has sped up, capturing many other nations besides China. But his overall forecast is pessimistic."I would expect to see more crises in the currency market, maybe as soon as this fall or certainly by the fall of 2012-2013," Rogers predicted. "You are going to see a serious turmoil in the currency market, which will force the world and America to do something about it. It is going to be terrible for all of us, but that is the way it is going to wind up, because nobody is doing any serious action except talking about it."Rogers' commentary comes in the wake of the statements made by the International Monetary Fund on Monday. The IMF's deputy managing director, John Lipsky, observed in his report that the US economy, as well as the economy of Europe, has reached its turning point. With foreign debt growing, Washington's capability to address its credit issues might dramatically affect the global economy."A significant weakening of the US dollar could produce unwelcome competitive implications for US trading partners," said Lipsky. He added that the recent US political discourse increasingly implied not taking action to address the issue, while bringing the budget deficit and debt level under control is "the most daunting" task on America's table. The absence of serious reform in Washington's economic agenda might push up global rates, increase capital costs around the world and rattle currency markets, warned the fund's second in command.
You can share this story on social media: