Woman killed by unidentified gunmen in Russian Republic of Chechnya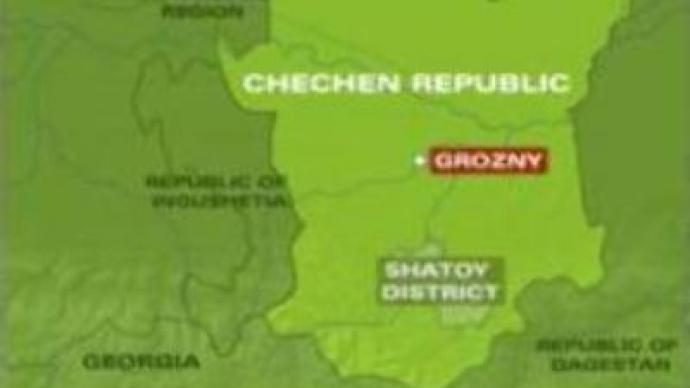 In Russian Republic of Chechnya, one woman has been killed and two others wounded when they were fired upon while gathering wild leek on a mountain slope. The incident happened in the Shatoy district in the republic's south.
Reports say servicemen may have been responsible for the attack.Chechen President Ramzan Kadyrov has ordered a thorough investigation saying firing upon civilians should not go unpunished. Nurdi Nukazhiev, the Human Rights Chief of the republic, said he thinks the attack was premeditated.
"The group and its leader have been detained and the Prosecutor's office is carrying out an investigation. I consider this incident a premeditated crime against civilians,"
Mr Nukazhiev stated.
"It happened in daylight. From such a distance, professionals like them could not have been unaware who was in front of them, that is why they started firing,"
Nurdi Nukazhiev also explained and then continued:
"the President gave instructions to the Military Prosecutor and other military agencies and as a result the suspected violators were detained."
You can share this story on social media: