Windows Vista security flaw exposed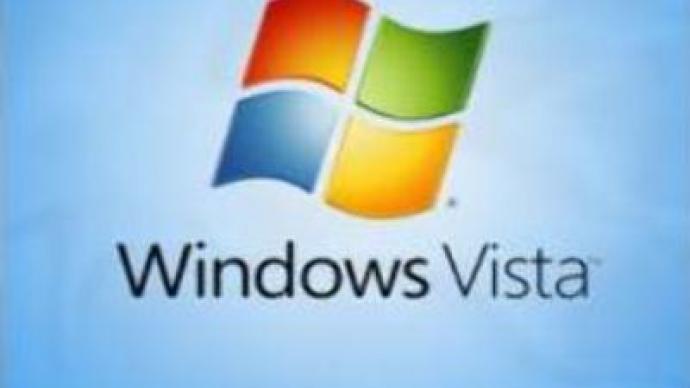 A Russian programmer has found a flaw in the new Microsoft operating system Windows Vista. The Microsoft Security Response Centre says their team is currently investigating the issue.
A Californian company specialising in protecting software, Determina, says that the Russian hacker with the nickname "Null" has posted a description of the flaw on the Internet.The New York Times says the flaw makes it possible for a user to increase his privileges on all of Microsoft's operating systems, including Windows Vista.Windows Vista is the latest operating system by Microsoft. It was released on November 30 in New York.
You can share this story on social media: