Will oil revenues make Russia win more gold medals?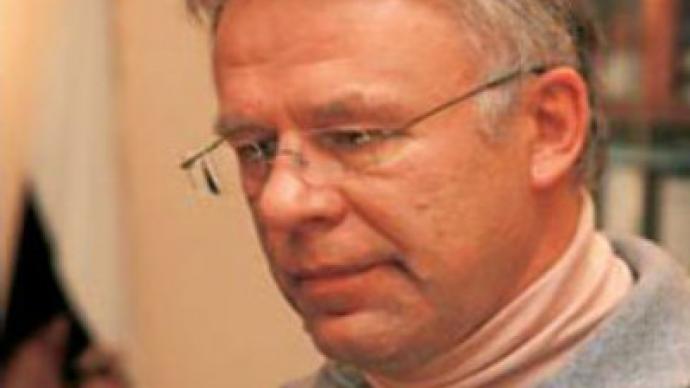 Russia is re-establishing itself as a world power to be reckoned with. Being successful in sport is part of maintaining global prestige. But how is the country solving the problems it faces after neglecting sport for the masses for years?
Were does Russia find its new young stars in figure-skating, artistic gymnastics and tennis?
What are the priorities for the Federal Sports Agency?
Will the Russian football team ever win the Euro Cup?
To answer these and other question, Russia Today invites Vyacheslav Fetisov, Minister of Sport and legendary ice hockey defender.
You can submit your question to him via our feedback form.
You can share this story on social media: