West discriminates against Russian companies: Lavrov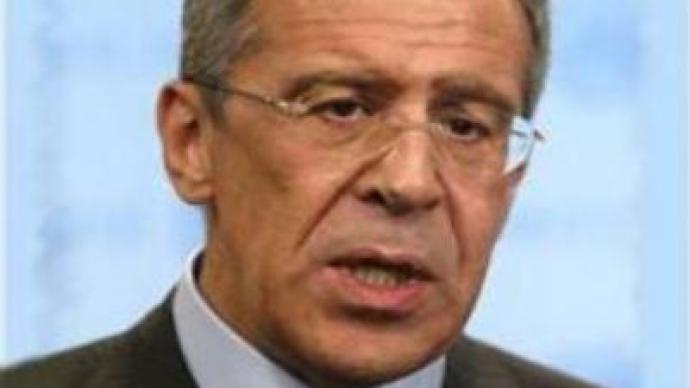 Russian companies are not getting a fair deal in Europe, according to Russia's Foreign Minister Sergey Lavrov. He says thirteen deals worth more than $US 50 BLN have been quashed due to discrimination by Western countries.
Speaking at the Anniversary Conference of Russian Industrialists, Lavrov said that Russia is now a serious competitor in Europe. Trade between Russia and the European Union has increased fivefold in the last 15 years and reached $US 200 BLN a year. The Minister also said that success was made in protecting Russian business. For instance, Pulkovo Air, an airline based in St. Petersburg, has been removed from the EU's black list of airlines.
You can share this story on social media: