Wednesday class schedule: classic literature, bomb alert…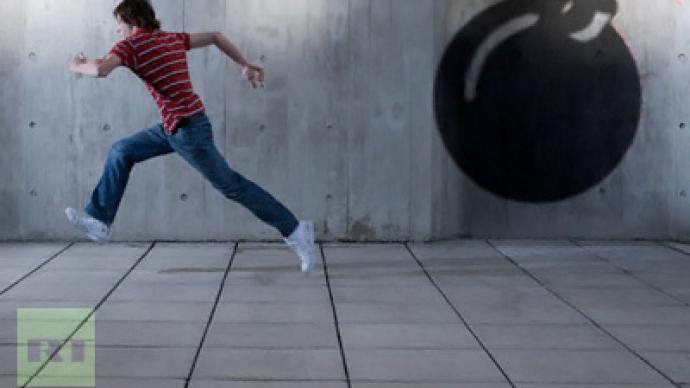 For the fourth Wednesday in a row, police are searching for a bomb apparently planted at one of Moscow's leading universities. This time the authorities decided not to evacuate the students.
Dmitry Sokolov, spokesman for the Russian State Humanitarian University, said the evacuations they had before "almost paralyzed" the education process, and now the management does not want the students to suffer for the sake of an apparent prank."We have 8,000 students and some 1,500 teachers. It's hard to track this to some particular event. We don't hold anything special on Wednesdays, just the usual lectures and seminars," he said, as cited by Interfax.Nevertheless the University hopes that the "phone terrorists" will eventually be identified and punished.Meanwhile, police say they sent a team with sniffer dogs to check the premises, even though they have not found anything suspicious during the previous bomb alerts.
You can share this story on social media: