Website on Russian battleship launched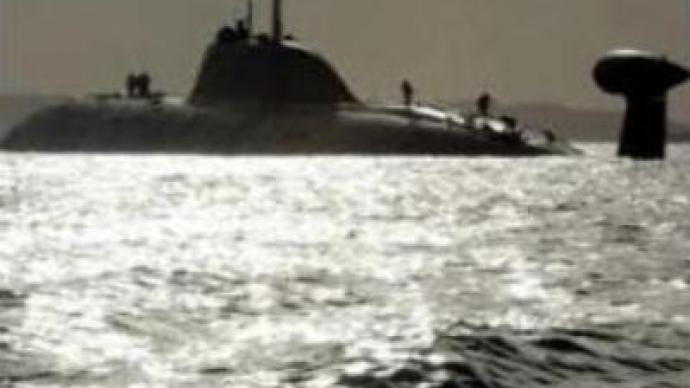 The first-ever official website dedicated to a functioning Russian nuclear submarine "Pskov" has been launched, Friday. The submarine belongs to Russia's Northern fleet and has 65 crew members.
Information about the current and former crew, photographs, a technical description and stories about sea adventures are now available to the visitors.
You can share this story on social media: