Watch the Victory Day Parade broadcast LIVE!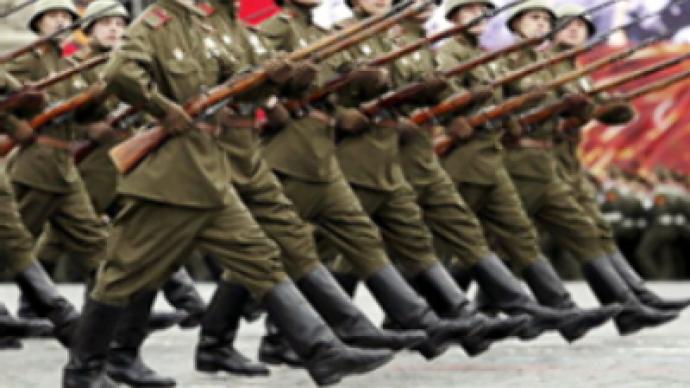 RT is giving you the chance to witness the pride of the Russian military in action. The Victory Day Parade will be held in Moscow's Red Square on Friday, May 9.
The annual event marks the victory over Nazism and the end of WWII in Europe.
And for the first time since the fall of the Soviet Union heavy artillery including famous T-90 tanks and strategic Topol-M mobile missile launchers will roll across Red Square. A spectacular aerobatic show with SU-27 and MiG-29 jet fighters will take place in the sky above the heart of Russia at 10:00am Moscow time (06:00 GMT).
You can share this story on social media: