Warsaw to soften stance on EU-Russia agreement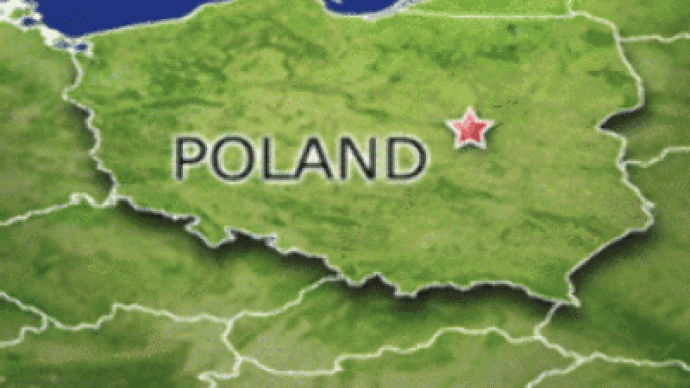 Poland has apparently softened its stance on a new co-operation agreement between Russia and the European Union. Earlier, it vetoed negotiations for a new EU-Russia strategic partnership agreement.
The move has followed a Russian veterinary ban in 2005 on meat imports from Poland.Sources at the European Commission in Brussels say Poland has not agreed to lift its veto, but is keen to end the stand-off with Russia.
You can share this story on social media: